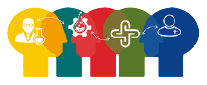 PerkinElmer Informatics at NEXUS 2022
This year Nexus 2022  will feature presentations from leading industry experts. These two interactive days will give you a great opportunity to listen, share and collaborate with your peers across the globe. Topics that will be covered include:
Digital Transformation & Collaboration

Clinical & Translational Analysis

Research Analytics

Chemicals/Materials

REGISTER BELOW ▼
Which Nexus event will you be attending?
Nexus Conference
North America (Virtual) LOCATION: REMOTE
Attend from your computer!
DATE: October 18 and 19, 2022
TIME: 1 – 5 PM EDT/ 10 – 2 PM PDT
Nexus Conference
European (In-Person)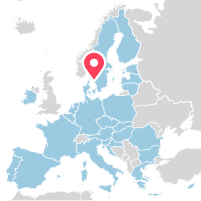 HOSTED AT: AstraZeneca Gothenburg
LOCATION: PGN Conference Center,
Pepparedsleden 5.  431 50 Mölndal, Sweden
DATE: October 11 and 12, 2022 
TIME: 10 AM – 10 PM CEST/ 9 AM – 4:45 PM CEST