Paperless Lab Academy 2023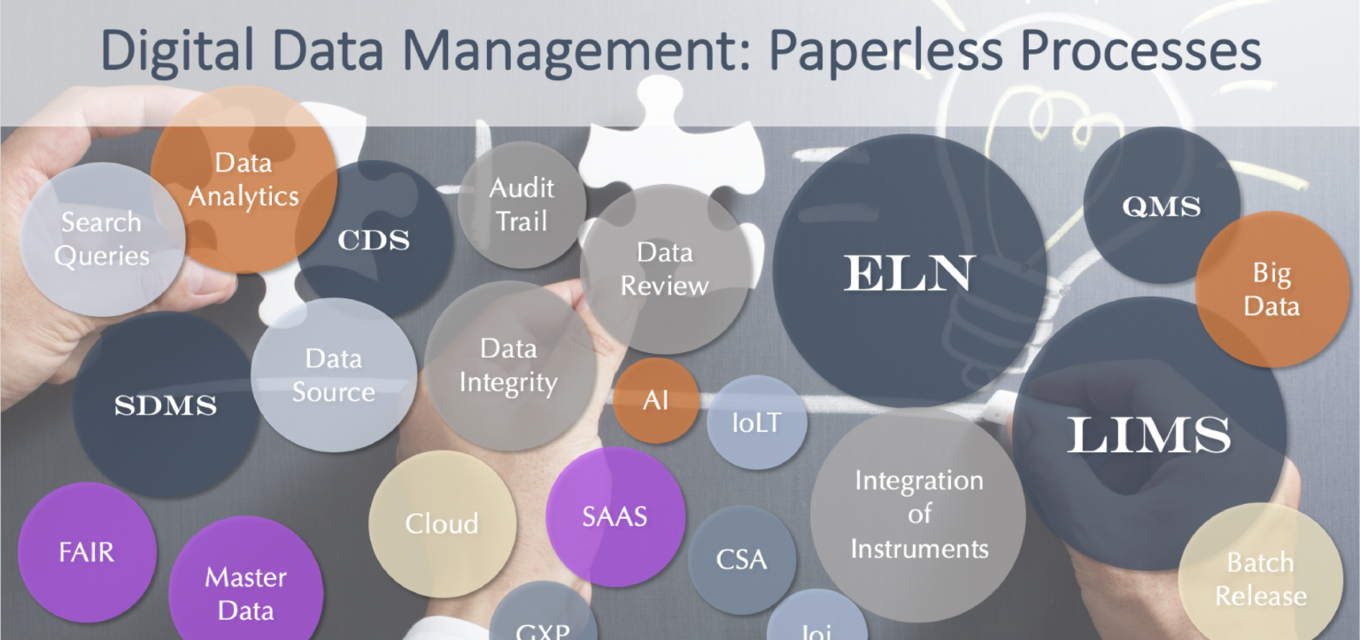 18 & 19, April 2023
Please come and meet us during the Paperless Lab Academy 2023 Europe at the Grand Hotel Dono, Lake Maggiore in Italy.
PerkinElmer Informatics will featuring our Signals Research Suite solutions of Signals Notebook, Signals Inventa, and Signals Vitro Vivo to help you in your digital transformation.
Stop by Booth S3 to learn more.