Transform Data Into Scientific Signals
Revvity Signals Software solutions empower scientists and decision-makers to gain critical insights from data analytics, accelerating informed decisions.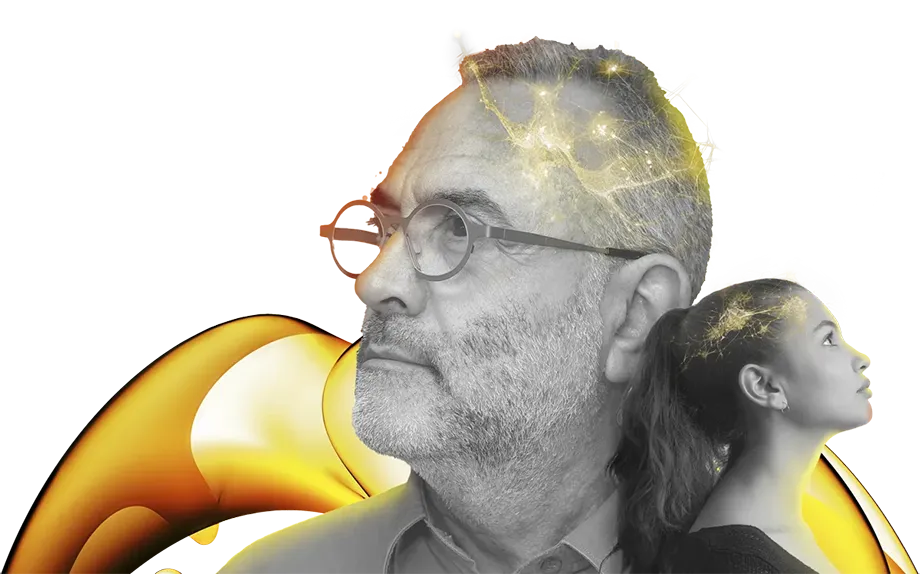 SIGNALS RESEARCH SUITE
Scientific Data Management and Workflow Platform
A leader in launching the first generation of Electronic Lab Notebooks (ELN), Revvity Signals Software offers the most comprehensive suite of scientific data management and analytics solutions in a single Signals platform supporting all R&D disciplines.
Learn More
CHEMDRAW
More than Chemical Drawing: Chemistry Communication
From lightning-fast drawing capabilities with key research application integrations to the ease of sharing and communicating Chemistry. See why ChemDraw is the industry-leading software platform among chemists and research scientists.
Read more
Extraordinary scientific innovation designed to simplify, empower and enlighten
Trust in the 35-years of scientific innovation with the most advanced informatics SaaS solution across biology and chemistry.
INNOVATIVE SOLUTIONS
Advancing Product Development
Revvity Signals Software + Spotfire® Analytics. Innovation on steroids!
Quickly uncover insights into your R&D data with easy to use and easy to build Spotfire® dashboards. Whether you are a part of Pharmaceutical, Biotechnology, CRO, Food & Beverage, Agriculture or Energy Industry, Spotfire® can empower your organization to easily mine scientific and business data and gain insights, in real-time.
Learn more
PROUD PARTNERSHIPS