Defense in Depth
In the face of cyberattacks and emerging threats, Revvity Signals protects customer data with a combination of the most trusted tools, policies, and the IT industry's best practices. The overall security strategy utilizes a "defense in depth" much like a fortified castle, as it employs numerous layers of protection to block unauthorized access. This approach ensures that even in the unlikely event that a threat actor breaches one layer of defense, they will encounter additional barriers that protect valuable customer data.
Compliance and Third-Party Verification
Revvity Signals surpasses basic regulatory and industry compliance requirements by seeking third-party verification.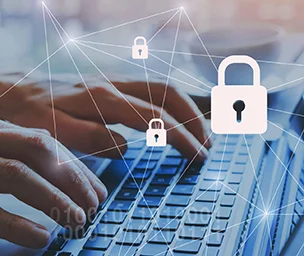 SOC 2 Type 2
A voluntary compliance standard that specifies how organizations should manage customer data. Developed by the American Institute of CPAs (AICPA), we adhere and attest to the following trust services principles: security, availability, and confidentiality.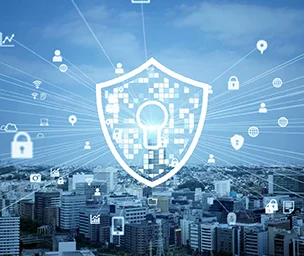 ISO27001
The leading international standard focused on information security. It was developed for companies to protect their information systematically and enterprise-wide by adopting an information security management system.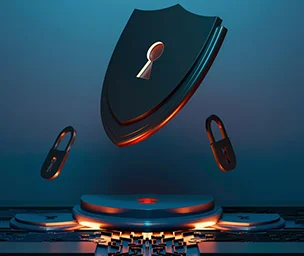 CIS
Hardening Standard, a third-party standard. The Center of Internet Security (CIS) Hardening Standard are internationally recognized security standards for defending cloud systems and data against cyberattacks. These security standards are identified and patched according to each separate and supported operating system.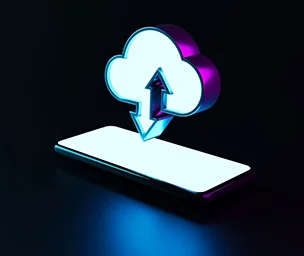 AWS platform services
AWS platform services that support the Advanced Encryption Standard (AES) with 256-bit keys or AES256-bit encryption.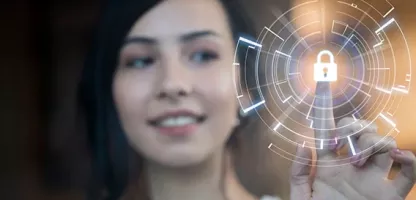 Data Security
Revvity Signals adopts a Zero Trust security model, which mandates the authentication of all users involved in data transactions. This includes:
Weekly vulnerability scans to detect and patch potential issues, minimizing vulnerability windows.
AES256-bit encryption across the product portfolio secures data at rest and in motion.
Data segregation and data classification to support the principal of least privilege. Authorized users access only what they need – and nothing else.
Automated backups every eight hours for business continuity and robust disaster recovery.

Platform Services
Revvity Signals deploys an array of industry-trusted solutions for another layer of protection.
An AI-based endpoint protection platform
SaaS security controls
Cloud-based security services
AWS security services
Virus and malware protection
CIS hardening standard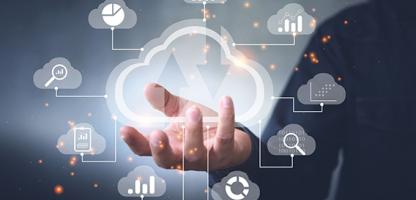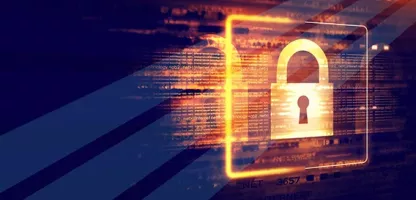 Host Security
Virtual machines are diligently protected through patching, IP restriction, and whitelisting, ensuring that only authorized users have access. The platform administrator handles account creation and role-based access.

Hosts are secured with weekly Vulnerability Scanning to identify security weaknesses and flaws in systems and the third-party software running on them. Vulnerability scanning protects the organization from security breaches and the exposure of Sensitive Data. There are three types of vulnerability scans done weekly: Host, Web application, and network Perimeter scans.
Policies & Procedures
Revvity Signals adheres to the industry's gold standards for cyber security policies and procedures, including threat management workflows and incident response plans. Collaboration with third-party forensic experts enhances SecOps' ability to respond to attacks.
Security Incident and Response Procedures (SIRP) are part of ISO27001 compliance definitions. PKI Security Operations has a predefined Cybersecurity Incident Response Team SIRT with documented attack playbooks identifying predefined workflows and procedures.
There is a set of certified security policies that are part of the ISO27001 compliance definition that encompass data security, access controls, change management and incident response.