TRIALS
Experience Revvity Signals Software solutions
Get access to all the power of our ChemDraw, Signals™ Notebook and TIBCO® Spotfire® Solutions.
Sign up for a Free Trial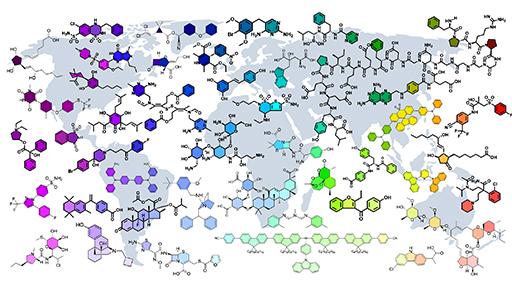 ChemOffice+ Cloud Suite
ChemOffice+ Cloud Standard, is a robust, comprehensive suite, purpose-built to simplify, facilitate, and accelerate chemistry communication.
FREE TRIAL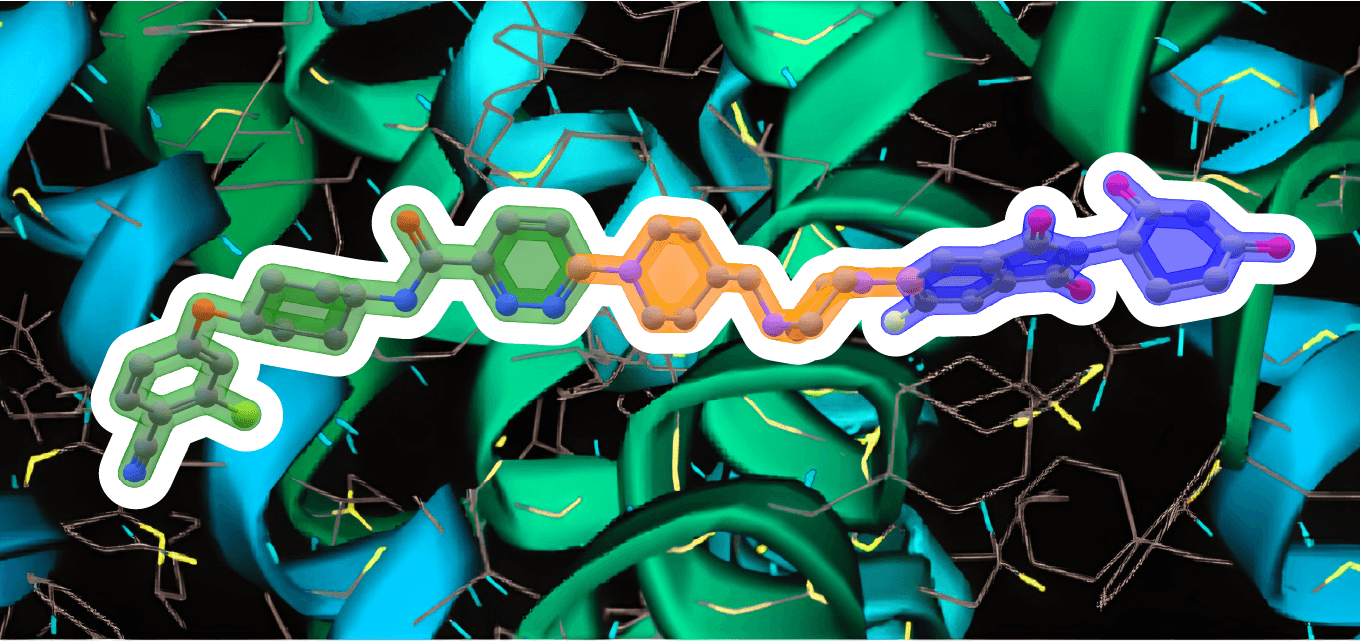 Signals Notebook
Signals Notebook is the only future-proof, SaaS electronic notebook solution that covers a comprehensive set of scientific use cases, spanning biology, chemistry, formulations, analysis, and more.
FREE TRIAL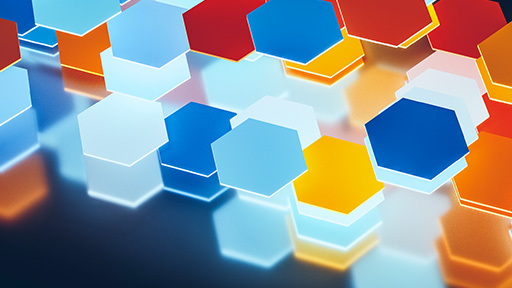 TIBCO Spotfire®
Revvity is the exclusive provider of TIBCO® Spotfire® for scientific and clinical R&D applications. The enterprise-class visual analytics and discovery platform empowers your team or organization to easily mine scientific data and gain insights to drive data-driven decisions real-time.
FREE TRIAL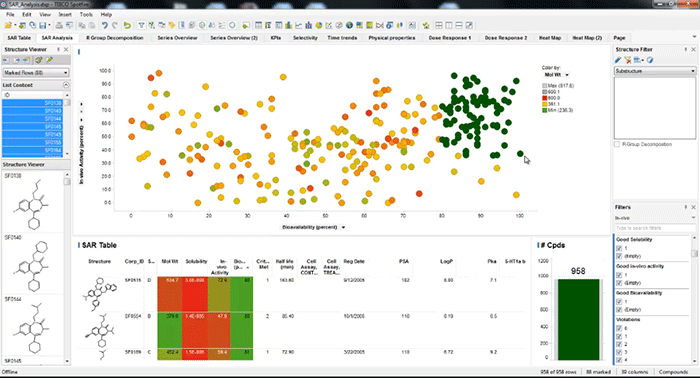 Lead Discovery Premium
When your science is complex, generic business intelligence software doesn't provide the scientific intelligence you need. Discover Lead Discovery Premium — Analyze and visualize chemical structure & biological sequence data, compare, score, and segment leads based on data-driven multi-parametric optimization.
FREE TRIAL