Revvity Signals Software Leadership
Kevin Willoe
Senior Vice President & General Manager, Signals Software
Kevin Willoe is the SVP and General Manager of Revvity Signals Software. Kevin has over 25 years of Commercial Software and Services experience. Kevin joined Revvity in 2016 and has held the roles of VP of Americas Sales and VP of Worldwide Sales before taking on his current role of VP/GM of Signals Software. Prior to joining Revvity, Kevin held various leadership positions including VP of American Sales for TIBCO Software, VP of Zephyr Health, and Founder and CEO of Excelerate Sales Consulting, which helped organizations improve their commercial best practices, assisted them in transitioning to a SaaS business model and helping evaluate merger and acquisition opportunities. Kevin holds a BS in Business Administration from Northeastern University and resides in Boston with his wife and children.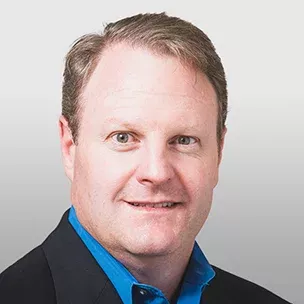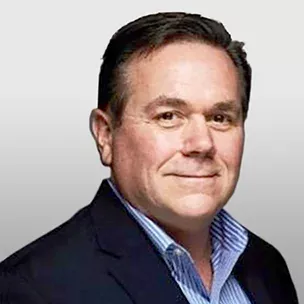 Mark Russell
Head of Global Services
Mark Russell has been with Signals Software for 9 years and currently serves as Head of Global Services for Signals Software. Mark has 25+ years in the software services industry leading solutions consulting, software implementations and service operations teams. Mark has a Bachelor of Science in Electrical Engineer from Syracuse University and a Master of Science in Computer Information Systems from Bentley University. He is a Certified Project Management Professional (PMP) through the Project Management Institute.
Mark Grote
Head of Global Marketing
Mark Grote is the Head of Global Marketing for Signals Software and leads the Signals Software Marketing, Web Operations and Digital Media departments. Prior to joining Revvity, Mark served as a Global Director of Digital Marketing for Tableau. Before that, Mark was the Head of Global Search Marketing for Hewlett-Packard for eight years from 2011 to 2019 and served in a similar role for Microsoft leading Global Search Media in their Central Marketing Group from 2005-2011. In addition, Mark supported digital media for MSN and Windows Live Online Services. Mark and his wife are actively involved in their community working with area food banks, thrift stores, schools, and churches in various capacities. Mark holds a BA in Broadcast communications and lives in the Seattle area with his wife and four sons.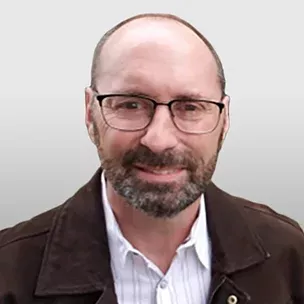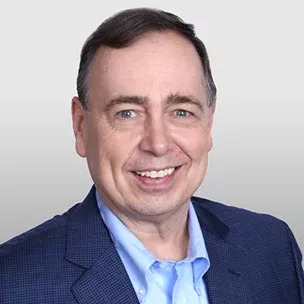 Bob Moore
Head of Customer Experience
Bob Moore is the Head of Customer Experience for Signals Software, responsible for ensuring our customers have exceptional experiences while gaining continuous value with our industry-leading solutions. In this role he leads the Global Services, Global Support, Customer Success, and Field Applications organizations. Prior to joining Revvity in 2017, Bob was VP for Enterprise Analytics Pre-Sales at TIBCO. He holds a BA in Political Science from Boston University and lives in the Boston area with his wife and two daughters.
Ralph Dioguardi
Vice President of Worldwide Sales
Ralph Dioguardi is the Vice President of Worldwide Sales for Signals Software. Ralph has held numerous leadership positions as part of the Revvity organization for over 20 years. For the last 10 years he has been dedicated to Signals Software where he has held the roles of Regional Sales Director and Vice President Signals Software Sales, North America. He brings a deep understanding into the Enterprise Software and SaaS space and works with customers to realize the value of our Signals Software Solutions. Ralph holds a BS in Engineering Technology from Central Connecticut State University and a Masters in Business Administration from the University of New Haven.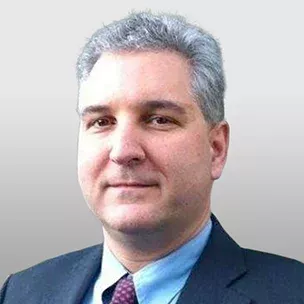 David Gosalvez, Ph.D.
Director, Product Strategy and Business Development
With two decades of experience in scientific software, David Gosalvez brings a rare combination of technical and domain expertise with broad knowledge across scientific use cases. He is a passionate advocate for improving the efficiency and quality of science via innovative software solutions. David works with scientists and IT across pharma and chemical industry to set the direction of the Signals Software portfolio. He also works with other scientific software vendors to integrate complimentary capabilities into our solutions. As Director of Cheminformatics, he was responsible for the sustained growth of ChemDraw and Spotfire Lead Discovery. Previously, David headed the interdisciplinary Science & Technology team chartered with creating the novel data management technologies that currently underpin Signals Software's Signals platform. David also served as Executive Director of Application Development at CambridgeSoft where he brought to market the Oracle Chemistry Cartridge and ChemBioOffice Enterprise Suite.
Brent Meyers
Director, Clinical & Translational Analytics Product Portfolio
Brent Meyers has been with Signals Software since 2015 and currently leads the Clinical Solutions Product Portfolio. Brent has been building analytics solutions and leading technical delivery teams for over 18 years. Prior to his work at Signals Software, he has designed and built innovative clinical, operational, post-market, and other analytics solutions at IQVIA and PPD. Outside of the clinical trial space, Brent has also built analytic solutions for Northrop Grumman and led deployed technical teams in the U.S. navy. Brent holds a BA from The Citadel, an MBA from Meredith College, and currently resides in Portland, Oregon with his wife.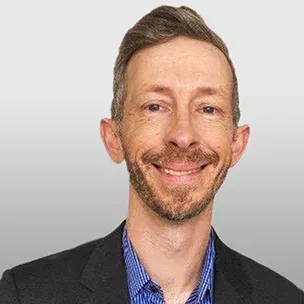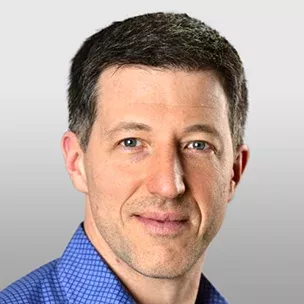 Joshua Bond
Product and Business Segment Lead, Signals Software Research
Josh has 20 years of software leadership experience and is responsible for the products, positioning, and strategy of Signals Software's research portfolio. Previously, Josh worked at PegaSystems Inc. where he ran and developed an online training application, and at CambridgeSoft where he built an enterprise scientific software business. Josh started his career as a scientist at GlaxoSmithKline Pharmaceuticals and has worked alongside scientists ever since. Josh holds a Bachelor's degree in Biology from the Massachusetts Institute of Technology and a Master's in Technology Education from Harvard University, and resides in the Boston area with his wife and children.