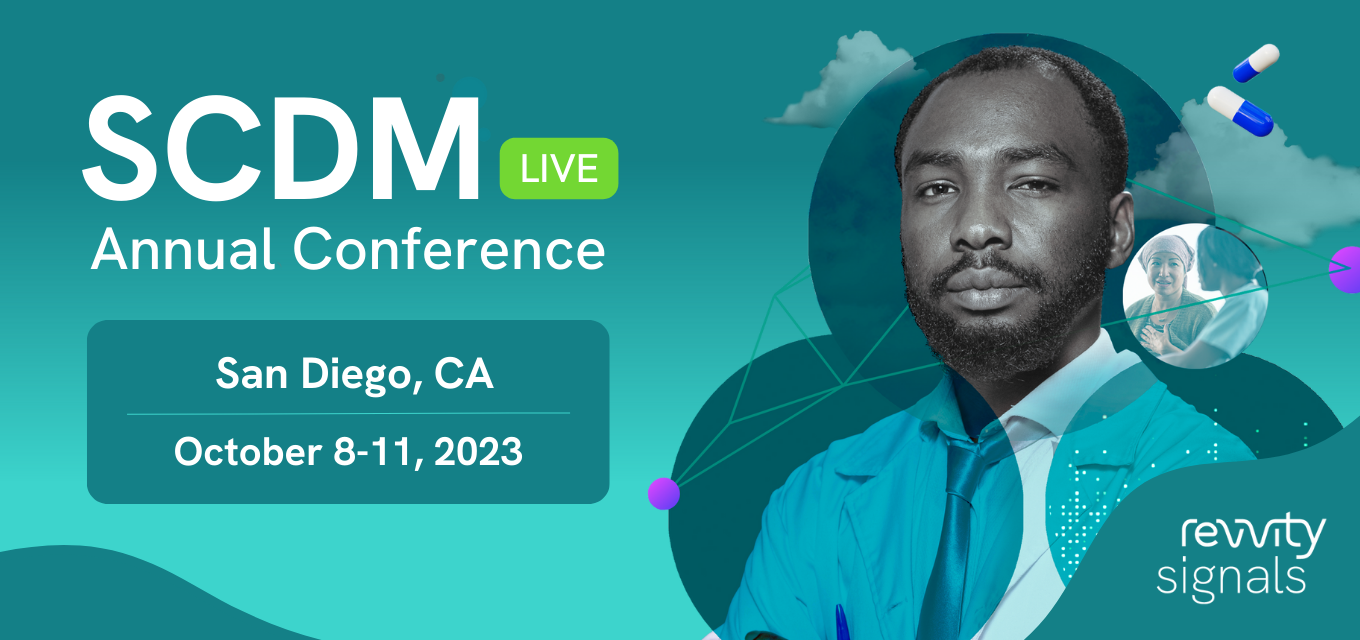 Join us at SCDMLive in San Diego from Oct 8th to 11th.
Revvity Signals will be showcasing our latest Clinical Trial Analytics solutions including our new solution SignalsClinical.
We will also present a product showcase entitled "Unlocking F.A.I.R. Insights: A New Era of Clinical Data Management".
Stop by Booth 306 to meet the team!