Signals™ Notebook Quarterly Connect+
1

May 24 at 8AM PDT / 11AM EDT / 5PM CEST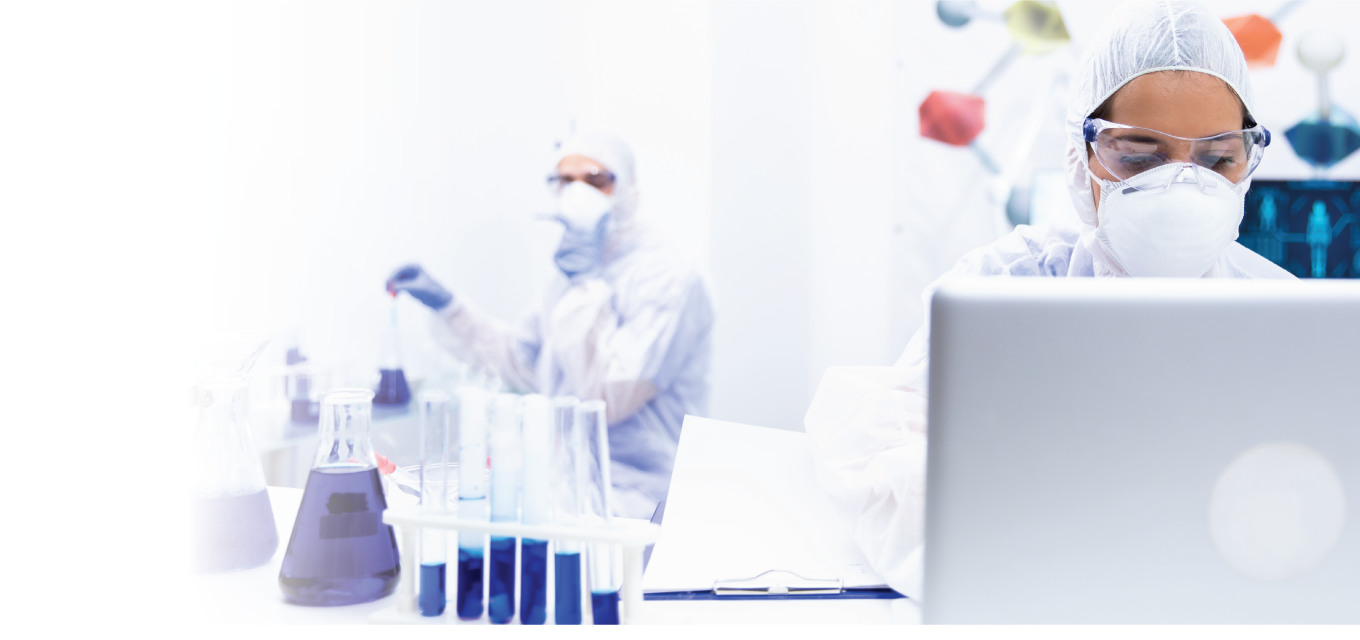 Join us for our Signals Notebook Quarterly Connect events. This Signals Notebook community series will be an opportunity for you to learn about newly added Signals Notebook functionality and hear how others are using Signals Notebook to improve productivity and data transparency through enhanced collaboration.
Register here
Topic for this session: Implementation and use of Signals Notebook in a regulated environment
Speakers:
Philip Skinner, Senior Product Manager
Chris Rundell, Field Application Scientist, Chemistry Solutions
See previous sessions here.