Lead Discovery Premium's Cliffs Analysis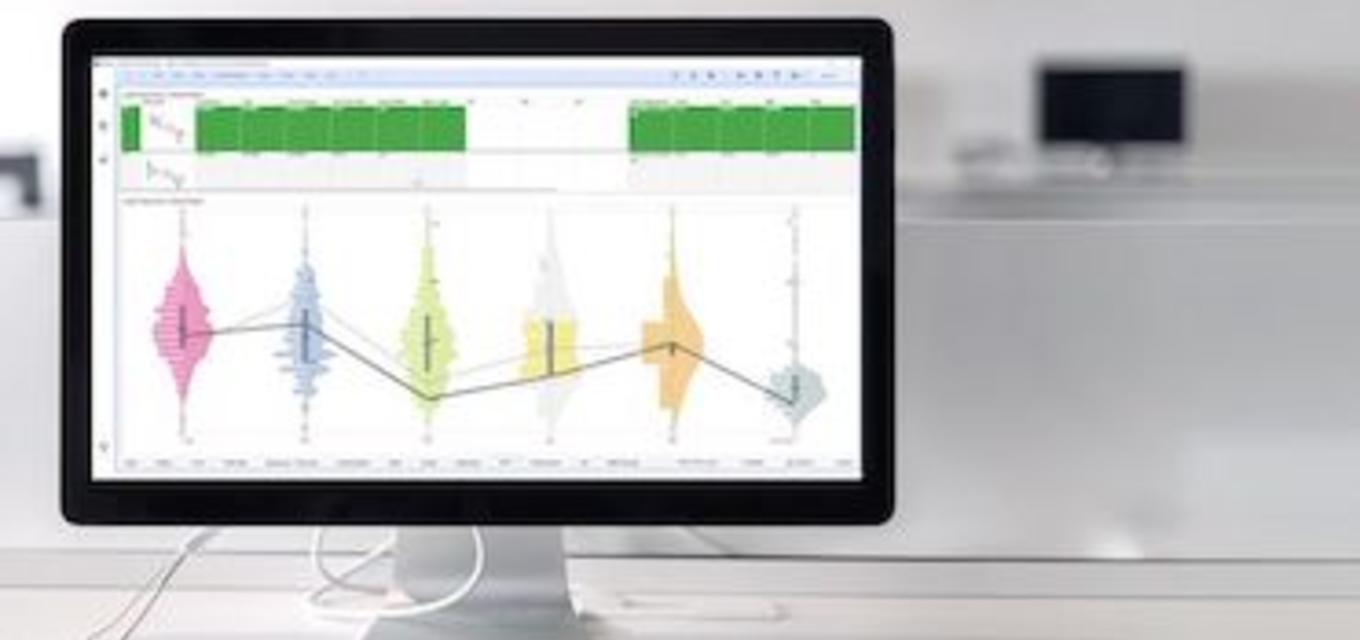 In a recent September blog post, we mentioned the increasingly urgent drive to discover and develop novel biological therapeutics in areas such as oncology, and the need for researchers to be equipped with the best possible tools to capture, manage and exploit all the available data.
For our customers who work in drug discovery or materials science, understanding structure-activity relationships (SAR) can have a huge impact on lead optimization and give them a competitive edge.
With the growing adoption of multidisciplinary drug discovery teams, and the abundance of molecular property information and biological and chemical assay data, research scientists are faced with an ever-increasing array of parameters. One way to analyze this data is by studying activity cliffs. Activity Cliffs are changes in activity or potency caused by changes to a chemical scaffold.
In the new videos below, we see a glimpse of this powerful set of capabilities that allow scientists to see how a small change in a molecule's chemical scaffold can have a significant change in its potency or other effect. This is more proof of Lead Discovery Premium's powerful SAR capabilities in supporting faster insights and better science in the search for new therapies. We are confident that these exceptional and flexible capabilities will continue to help our wide range of research scientists, advance their lead optimization effort, in the search of the next much-needed therapy, vaccine, and/or materials science product.
To learn more about Lead Discovery Premium, and how we support a range of small molecule R&D and biologic R&D scientists in drug discovery and materials science, read more here. You can learn more about the extensive list of differentiating capabilities in our Lead Discovery data sheet, in addition to the reference videos below:
Lead Discovery Premium | Activity Cliffs Core Decomposition | Matched Molecular Pair Analysis | Neighbor Properties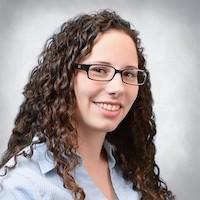 Samantha Jeschonek, Ph.D.
Samantha Jeschonek is the product manager for Signals Inventa, Lead Discovery Premium, and Lead Discovery.  She holds a Ph.D. in Molecular Biology, Cell Biology, and Biochemistry.  She has spent the last several years as a product manager for drug discovery informatics software. In addition to more than a decade of bench experience in molecular biology, she brings a passion for FAIR data / metadata to the PerkinElmer Informatics product team.