NEXUS 2021: 9th Annual Informatics Conference Delivers Transformative New Insights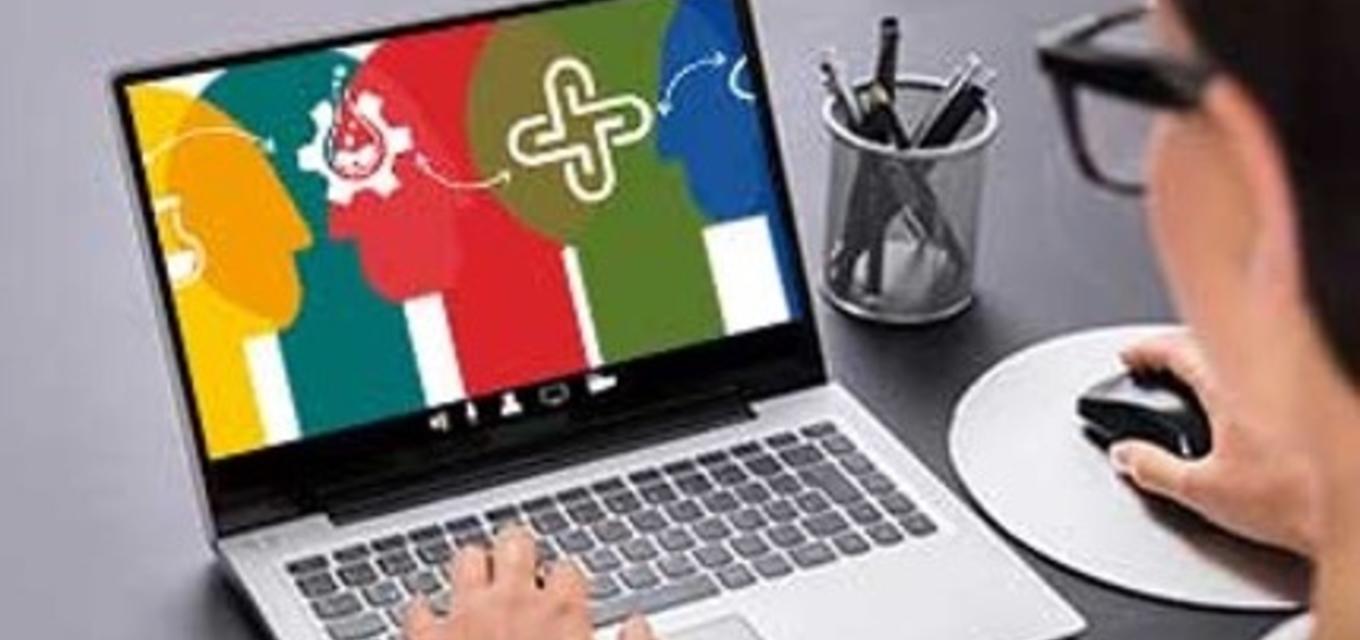 Usually, big celebrations are saved for a 10th Anniversary, however the scale and depth of insights being presented at NEXUS 2021 is absolutely deserving of this 9-year milestone. View PerkinElmer Informatics, VP, Kevin Willoe's personal invitation.
What is NEXUS 2021?
NEXUS 2021 is a 2-day FREE virtual conference, featuring over 25 presentations from Informatics thought-leaders across the globe – all focused on informatics solutions empowering scientists and researchers to gain critical insights from data analytics, accelerating informed decisions.
REGISTER Here
Following the huge success of NEXUS 2020, NEXUS 2021 will be virtual. Although we sincerely miss the regional and in-person NEXUS format, 1,500 professionals logged in last year. This success solidified the direction for this year's event:
Industry-minded keynote presentations
Breakout sessions focusing on Research Informatics, Digital transformation, Clinical trial analytics, and Informatics technology
Innovation Spotlight Sessions
Expo Hall where you can attend the virtual booths and engage with informatics experts
Great Minds Synch Alike
Nexus means "a central or focal point; connection or series of connections linking two or more things." NEXUS 2021 is exactly that—connecting the Informatics community by providing a central forum to share best practices with the latest trends and developments in scientific research.
Hear from industry-leading experts:
Pharma/Biotech Leaders: Bayer, Bristol Myers Squibb, Gilead, GlaxoSmithKline, Johnson & Johnson, Merck & Co, Nimbus Therapeutics, and Roche Diagnostics
Chemical/Agrichemical/Fragrance Leaders: Birla Carbon, Corteva Agrisciences Givaduan, and Merck KGaA
Partners: TIBCO, Accencio, and Veeva
Connect to Collaborate
NEXUS 2021 Virtual Conference is FREE to attend— Live on October 6 & 7 or On-demand after the event available on www.perkinelmerinformatics.com | Resources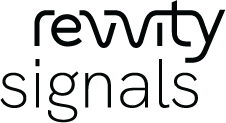 Revvity Signals Software
Revvity Signals Software solutions empower scientists and decision-makers to gain critical insights from data analytics, accelerating informed decisions.