Electronic Lab Notebooks (ELNs): Hands-Free Data Capture at Your Lab Bench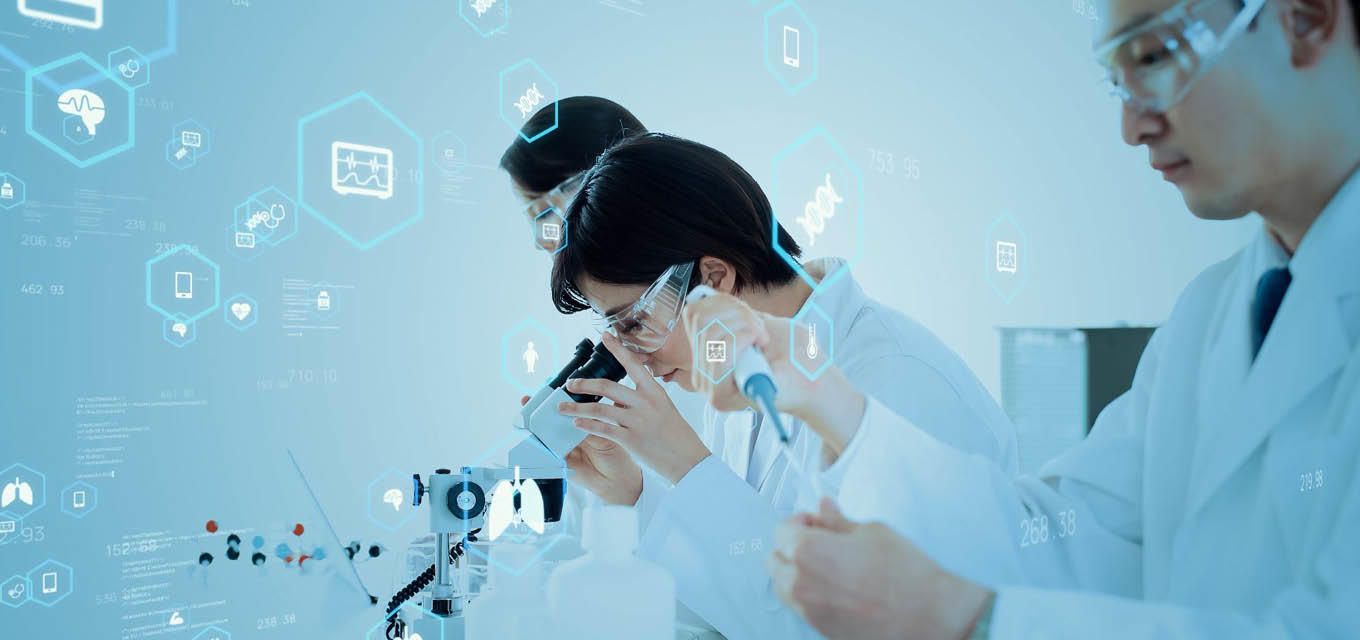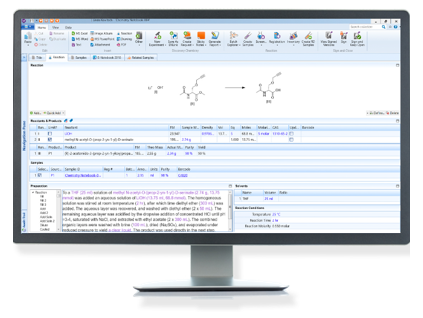 Electronic Lab Notebooks (ELNs) have come a long way since emerging in the 1990s. In the decades since, they have gained significant ground as an alternative to the once ubiquitous paper notebook.
Overcoming scientific data entry obstacles   
ELNs have significantly improved scientific data capture, archiving, intellectual property protection, analysis, collaboration, and innovation. Nevertheless, a key challenge remains: the need for seamless and effortless entry of not just data but also protocols and related information as well as instrument integration.
Whether using a digital or paper notebook, scientists and lab technicians must document their experiments in real time for traceability and reproducibility. Yet taking notes at the bench while conducting experiments can present several issues:
Time-sensitive reactions require research scientists' undivided attention, and diverting their focus to data entry tasks can break their concentration.
Experiments may require movement throughout the laboratory or even to different locations within a facility. Requiring personnel to return to a workstation to enter research data or observations can impede real-time information entry.
Removal of gloves or other personal protective equipment (PPE) to make notebook entries may be necessary to comply with safety protocols, but it can also create an additional barrier to the timely recording of information.
All of these obstacles often result in the researcher delaying data capture or interrupting their workflow and, by extension, decreasing their productivity. Postponement of data entry can lead to potential issues with compliance and data accuracy and inefficiencies.
To address this challenge and optimize data storage, innovative solutions are needed to streamline real-time data capture without disrupting experiments and laboratory processes.
The solution? Integrating an ELN with a digital lab assistant.
Electronic laboratory notebooks & digital lab assistant integration     
Digital lab assistant integration offers an innovative solution to scientists' and lab directors' challenges in capturing data during experiments.
By integrating an ELN with a digital lab assistant, researchers and lab staff can use voice commands to access scientific protocols, set timers, record notes and take photos to document their work directly at the bench.
This integration eliminates potential safety protocol breaches and the time-consuming process of removing PPE to handle keyboards or other input devices. Thus, scientists can stay focused on the experiment, ensuring the accuracy and integrity of their work.
Using simple voice commands, scientists can directly dictate detailed observations, measurements and experiment conditions which are then converted into text and automatically entered into the appropriate fields within the ELN. Scientists can also access important information in real-time such as their protocol, safety, or inventory information. In addition to transcribing spoken notes, the digital lab assistant captures other metadata such as timestamps, experiment details, samples or equipment identifiers, ensuring comprehensive and organized documentation.
By harnessing the full capabilities of voice-enabled digital lab assistants and their intuitive user experience, scientists can optimize their time, gain focus, and increase their productivity in the lab, while ensuring their data integrity.
The intuitive integration of Revvity Signals Notebook and LabTwin 
At Revvity Signals, we've joined forces with LabTwin to speed digital transformation in the lab.
Revvity Signals Notebook already features industry leading specialized tools for Chemistry, Biology, Specialty Chemicals, Formulations, barcode-based Inventory Management, and Analytical Workflow Management in addition to its powerful instrument integration.
But now, working together, we have integrated our Signals Notebook with LabTwin's cutting-edge digital lab assistant through Open API. The result is a seamless and efficient workflow designed with scientists and researchers in mind.
LabTwin's voice-enabled digital lab assistant guides scientists through each step of their experiments. It enables real-time capture of observations, results, and pictures, all within context. With automatic data structuring and metadata added, the digital lab assistant simplifies the process and generates comprehensive reports with an entire audit trail which is then automatically transferred into Revvity Signals Notebook.
Our collaboration with LabTwin reflects our commitment to delivering comprehensive solutions that meet the evolving needs of the scientific community.
Get more acquainted with Revvity Signals Notebook  
If you're seeking to enhance your laboratory workflow, streamline data capture, and take advantage of hands-free data entry, Revvity Signals Notebook could be the solution you need.
Contact us today to discuss how our electronic laboratory notebook combined with LabTwin's digital lab assistant can solve your challenges of manual data entry and accelerate innovation within your labs.
Contact us now and take your research to the next level.
Célia Gasselin, Ph.D. 
Marketing Communication Manager, LabTwin
Célia joined LabTwin after several years of experience in international research and science communication. After pursuing a PhD in Neurosciences at the French Institute for Medical Research (INSERM), Célia joined the highly innovative Swiss institution EPFL as a neuroscientist where she performed state-of-the-art in vivo experiments. Here, she was engaged in the full digital transformation of her laboratory with the development and integration of LIMS-ELN and connected devices in her daily routine. It is with a deep passion for empowering science efficiency that she joined LabTwin team in their journey to implement the Lab of the Future.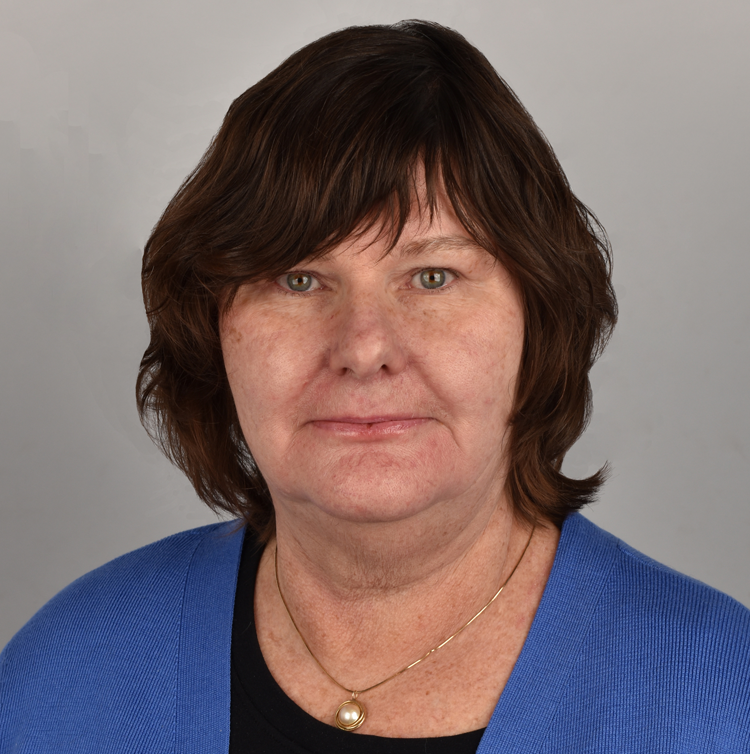 Mary Donlan, Ph.D.
Executive Director, Product Marketing, Revvity Signals 
Mary Donlan, Ph.D., leads the Product Marketing team at Revvity Signals. She has 20+ years of Life science enterprise software experience in marketing, business development and field applications. She holds a Ph.D. in Chemistry from University of Pennsylvania.