The Future of Coatings from the Coatings Tech & Trends Conference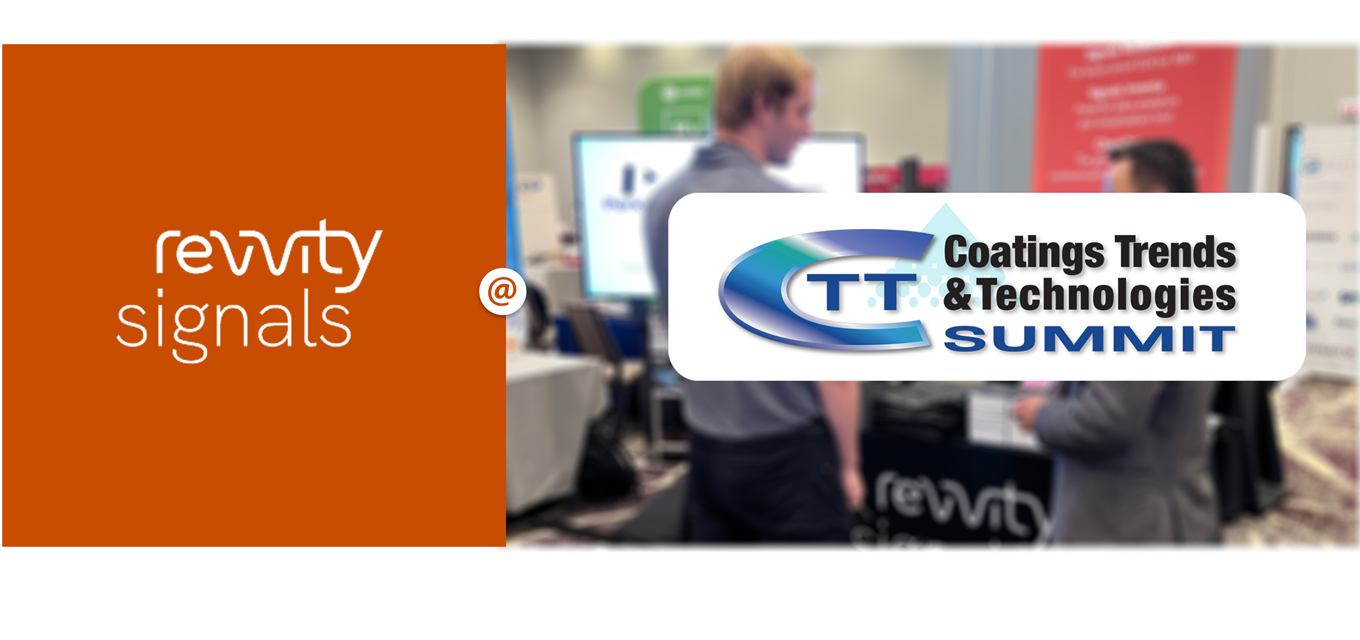 In early September 2023, Lombard, IL, hosted the Coatings Trends and Technology Conference, an event showcasing the future of coatings and materials research. Each year, the conference brings together experts, innovators, and thought leaders in the coatings industry. It provides a platform for attendees to explore the latest trends and technologies shaping the future of coatings. One standout topic was the integration of AI-driven software into R&D workflows, a theme that resonated deeply with our team here at Revvity Signals.
Here are some of the key takeaways from the event, which provide insight into the exciting evolution of the industry.
The Coatings Revolution
Sustainability in the Spotlight: A recurring theme of the conference was the industry's commitment to sustainability. Coatings manufacturers are increasingly adopting eco-friendly practices. From the development of low-VOC (volatile organic compound) formulations to bio-sourced raw materials and the recycling of finished products, the coatings sector is making commendable strides towards a greener future.
Advanced Materials and Nano-Coatings: Cutting-edge materials and nanotechnology were the buzzwords of the conference. Researchers and companies showcased innovations that promise enhanced durability, corrosion resistance, and self-healing properties for coatings. These innovations are set to transform many industries, from automotive to aerospace.
Digitalization and Data-Driven Insights: Perhaps the most exciting revelation was the pivotal role of AI-driven software in research and development workflows. AI-driven tools are changing the game by accelerating the formulation and testing of coatings. With the ability to analyze vast datasets, AI-driven tools help researchers make informed decisions about materials, properties, and performance, ultimately speeding up R&D cycles.
A Spotlight on AI-Driven Software for R&D Workflow
The integration of artificial intelligence into R&D processes is nothing short of revolutionary. Here's how we view AI's impact on the coatings industry:
Speed and Precision: AI-driven software expedites R&D workflows by predicting the performance of coatings based on historical data and scientific principles. This predictive power allows for quicker decision-making and reduced trial and error.
Enhanced Formulation: With AI's assistance, researchers can optimize coating formulations for specific applications, whether it's protective coatings for industrial machinery or high-performance paints for architectural use. This level of customization was once a time-consuming endeavor but is now achievable in a fraction of the time.
Improved Sustainability: AI algorithms can help identify environmentally friendly materials and processes. This can contribute to coatings that are not only effective but also sustainable, aligning with industry-wide goals.
Cost Efficiency: Introducing AI-driven software into R&D workflow leads to cost savings. By minimizing resource-intensive experimentation and reducing the number of iterations, software from companies like Revvity Signals can help your scientists allocate resources more efficiently.
This year's Trends and Technology Conference was a testament to the innovative advancements taking place in the coatings industry. The integration of AI-driven software into R&D workflows represents a significant leap forward. It is streamlining processes and contributing to a more sustainable, efficient, and innovative coatings sector.
As a leader in coatings and materials research, Revvity Signals stands at the forefront of this transformational journey. Contact us today to learn more about our solutions for coatings R&D.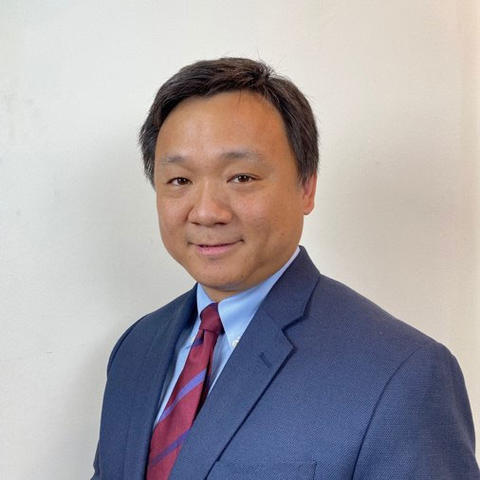 Jun Liu
Product Marketing Lead, Industrial Chemistry, Revvity Signals
Jun Liu is a product marketing lead responsible for Industrial Chemistry segment marketing activities at Revvity Signals. Jun has over 10 years of marketing and business development experience in the Specialty Chemical industry and worked as a software engineer in the semi-conductor industry. He has an MBA degree and an MS in Electrical Engineering from the University of Texas at Austin, also holds a BS in Computer Engineering from Michigan Technology University.