New Product Development in the Age of Chemical Industry 4.0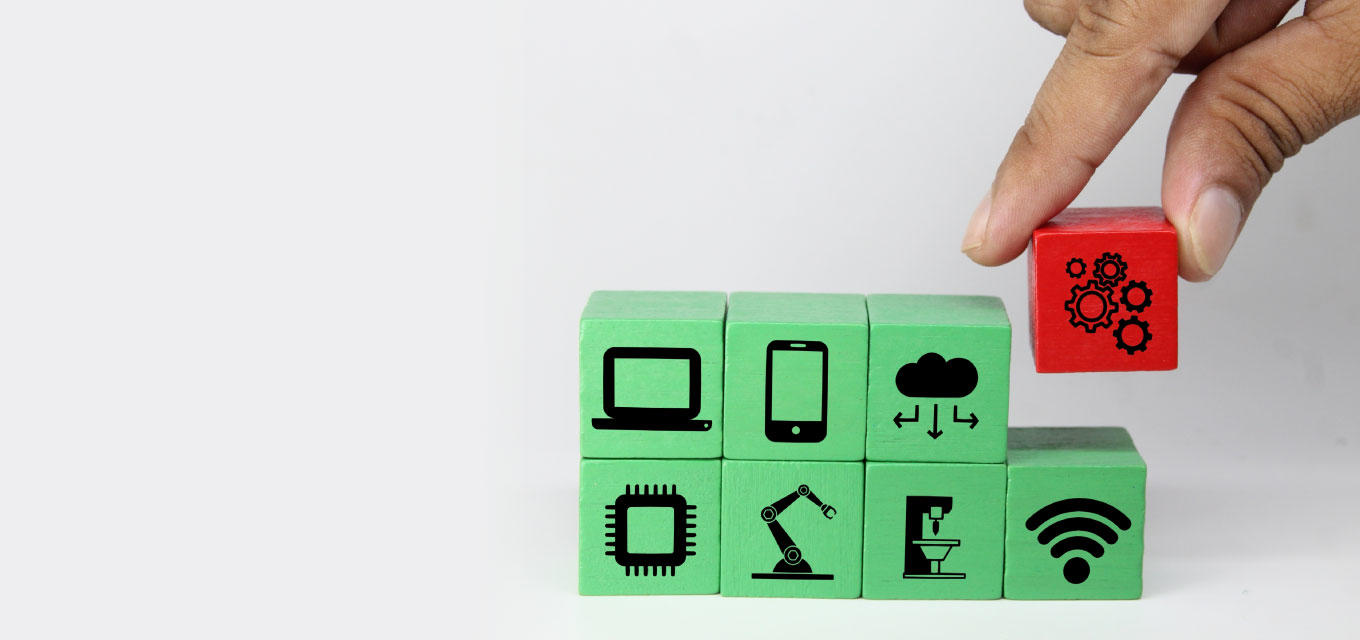 Learn about the impact of Chemical Industry 4.0 on new product development and how Revvity Signals cutting-edge technologies can help the process.
Whether your industrial chemistry R&D organization is developing new formulations, modifying existing ones, conducting tests or analyzing results, Chemical Industry 4.0 will impact your processes. But what is it?
Chemical Industry 4.0
We are currently in the midst of a fourth industrial revolution (Industry 4.0). This is broadly defined as an intersection of data, machines and platforms to drive data integration, increase automation, improve decision-making, and accelerate innovation.
Innovation has always been a primary driver of growth and evolution in the chemical industry, but technology advances – combined with changing market dynamics – has prompted a rethink of operating models. Maintenance of the status quo is no longer an effective strategy. For our industry, this is proving to be a transformative period.
In chemical R&D labs, Industry 4.0 almost universally encompasses elements of digital transformation, with attention paid to some iteration of the Lab of the Future. This is Chemical Industry 4.0 – and digital technologies are its principal driver.
Deloitte, in their 2023 Chemical Industry Outlook, listed 'Digital' as one of four key trends impacting the chemical industry:
"Digital implementation is changing the decision-making landscape of chemical producers. […] Producers may increasingly use digital technologies to empower materials innovation and expedite low-cost formulations by evaluating, optimizing, and assimilating ingredient recipes and domain knowledge."
The focus on digital or data-driven trends in the chemical industry isn't new territory. Back in 2016, Deloitte published Industry 4.0 and the Chemicals Industry. At the time, they anticipated the role technologies would play in such a transformation:
"Advanced technologies relevant to the chemicals industry—such as the Internet of Things (IoT), advanced materials, additive manufacturing, advanced analytics, artificial intelligence, and robotics—together have reached a level of cost and performance that enables widespread applications."
Today it's safe to say that the widespread use of the advanced technologies envisioned by Deloitte 7 years ago has come to pass.

Data is at the Heart of Chemical Industry 4.0
In Chemical Industry 4.0, the ability to capture and organize data to improve new chemical product development is critical. The R&D teams that successfully harness and extract insights from data will be well-positioned to address these key issues of Chemical Industry 4.0:
Speed-to-market is essential.
Attention to quality and risk management drives process improvement changes.
Factoring in cost of materials and availability necessary to advance formulations in the pipeline.
Advanced materials must address emerging and evolving market needs.
Capturing, Organizing, and Analyzing Data to Improve New Product Development
Due to advancements in cloud technology and computational power, data today is abundant – though it is often scattered, siloed or unstructured. But it is available. And where data is available, it can be put to work.
Transformed chemical companies who put data to work with the right software gain substantial benefits:
R&D teams deliver higher team productivity.
New product development pipelines launch premium-priced, high-performance products faster. .
Comprehensive information sharing and improved transparency result in higher levels of collaboration, improving and speeding innovation.
The Lab of the Future…Today.
The Lab of the Future is already here. One recent development is the use of AI-backed R&D research platforms to help R&D organizations develop chemical products. PerkinElmer Informatics' Signals Research Platform - including Signals Notebook and Signals Inventa, for instance, captures, analyzes, and visualizes data in a collaborative environment to improve decision-making. It provides scientists with a comprehensive toolset to enable Industry 4.0 in your R&D organization.
These tools work together to deliver a comprehensive data acquisition-through-analysis solution. Signals Notebook captures product development data and shares knowledge in a structured way, while Signals Inventa analyzes and visualizes that data to help R&D teams make better new product development decisions.
Speed, quality and – ultimately – product success are the principal drivers behind the digital transformation occurring in the chemical industry. Whether you work in specialty chemicals, food, flavor & fragrance, or oil & gas, developing new and better products faster is the ultimate competitive differentiator – and it can have a massive potential impact on the bottom line. To achieve those efficiencies, chemical R&D organizations must successfully harness and leverage their data.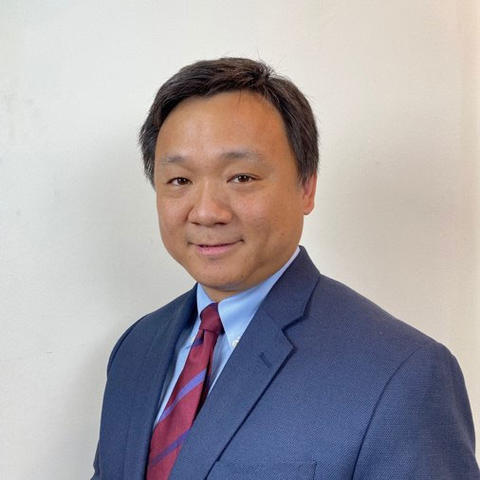 Jun Liu
Senior Marketing Manager, PerkinElmer Informatics
Jun Liu is a Senior Marketing Manager responsible for Industrial Chemistry segment marketing activities at Revvity Signals. Jun has over 10 years of marketing and business development experience in the Specialty Chemical industry and worked as a software engineer in the semi-conductor industry. He has an MBA degree and an MS in Electrical Engineering from the University of Texas at Austin, also holds a BS in Computer Engineering from Michigan Technology University.