ChemDraw Connect
1

November 28 at at 8AM PST / 11AM EST / 5PM CET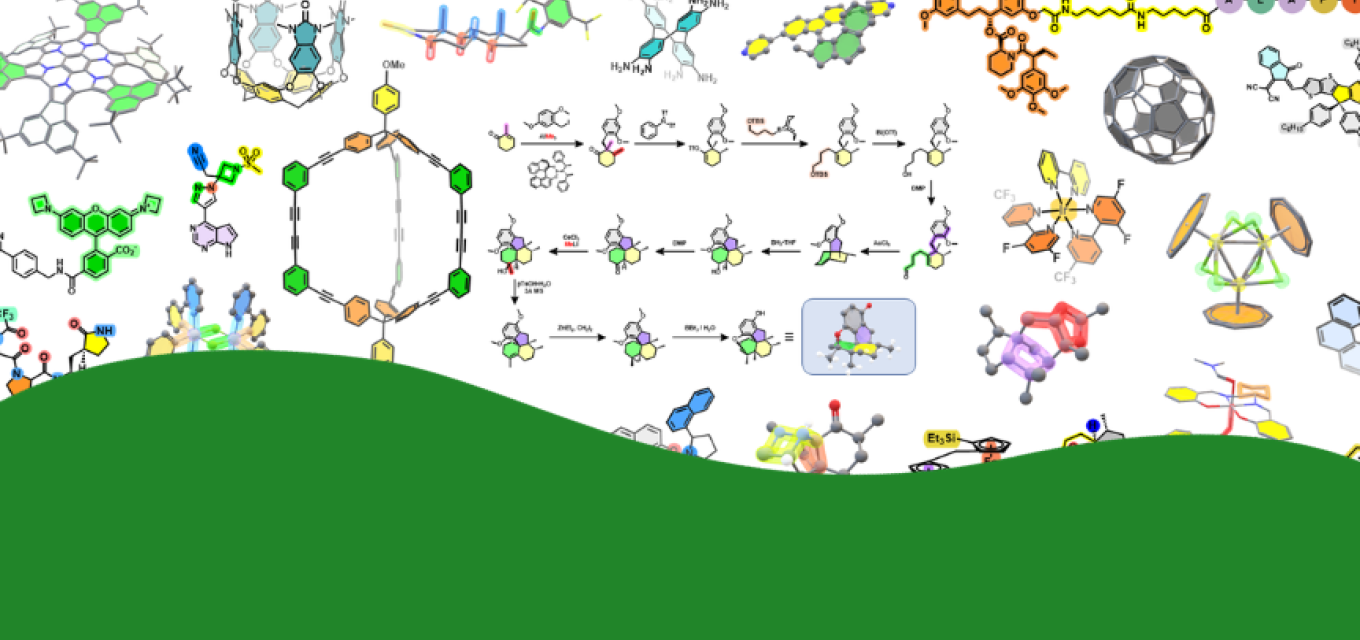 Make Natural Product Total Synthesis Reaction Schemes a breeze with ChemDraw
Join us for the second webinar of our series "ChemDraw Connect" where we will showcase how ChemDraw's latest features can streamline your total synthesis projects. In this information-packed session, you'll learn how to:
·       Easily draw complex natural product structures
·       Effectively represent complex scaffolds with the 3D Clean-up
·       Design clear and effective synthetic route maps
·       Use the hotkeys and shortcuts to quickly draw lengthy multi-step reactions
·       Create publication-ready drawings and presentations
·       And more!
Whether you're an academic researcher or industry scientist, this webinar will demonstrate how ChemDraw can accelerate your natural product total synthesis projects and workflows.