How data is enabling chemical science research - Challenges and opportunities
1

December 7th at 7AM PST / 10 AM EST / 3PM GMT / 4PM CET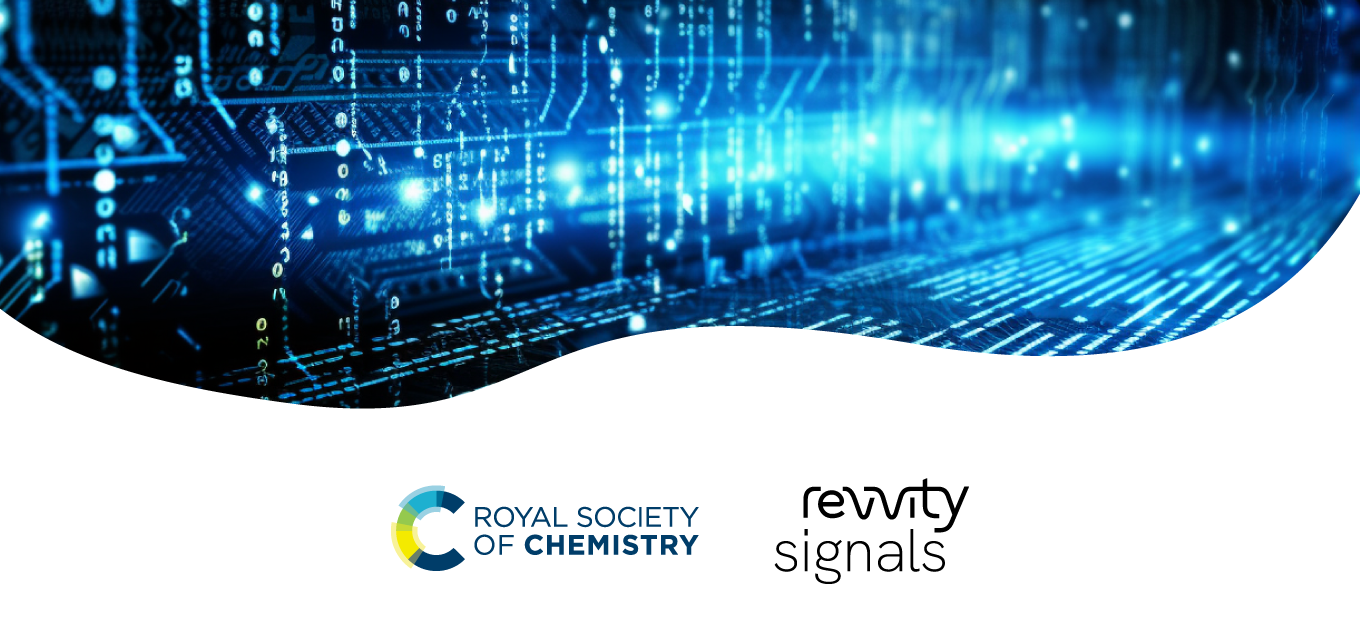 Making chemistry research data FAIR remains an ambitious goal requiring community collaboration. In this webinar you will:
Examine current obstacles such as gaps in tools, inadequate metadata, siloed data, and cultural barriers.
Uncover exciting opportunities emerging through new governance models, public-private partnerships, Semantic Web technologies, and more.
Learn about initiatives bringing disciplines together to solve common problems.
Discover how you can get involved and maximize the value of your own data through best practices in open data.