How data is enabling chemical science research - What does the future hold?
1

November 17th at 7AM PST / 10 AM EST / 3PM GMT / 4PM CET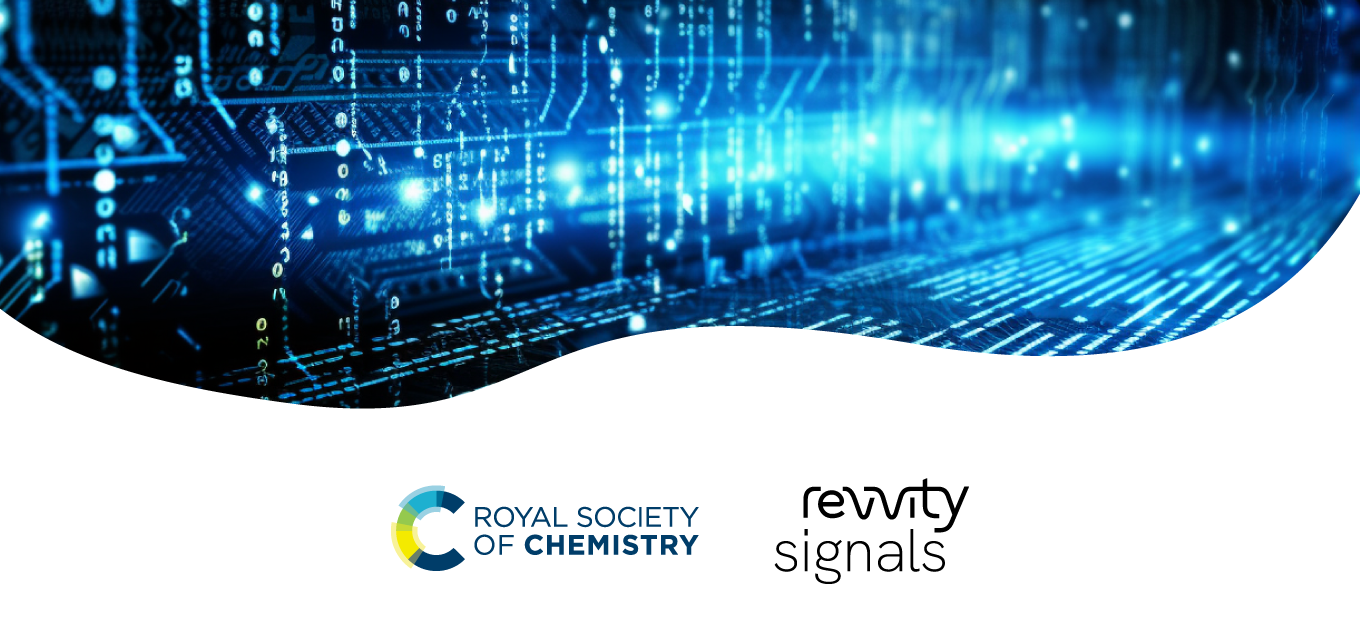 The future looks bright for FAIR chemistry data to power new discoveries! Join us to get an inside look at emerging innovations for data tools, analytics, machine learning, standards, semantic technologies, and more. In this webinar you will:
Discover how new platforms and infrastructure will transform data sharing and reuse.
Learn how to prepare your lab and data practices for the next wave of advancement.
Gain strategic foresight from leaders closely tracking the latest developments in this fast-moving field.