New Modalities Mega Webinar
1

October 31, 2023 8AM PDT | 11AM EDT | 5PM CEST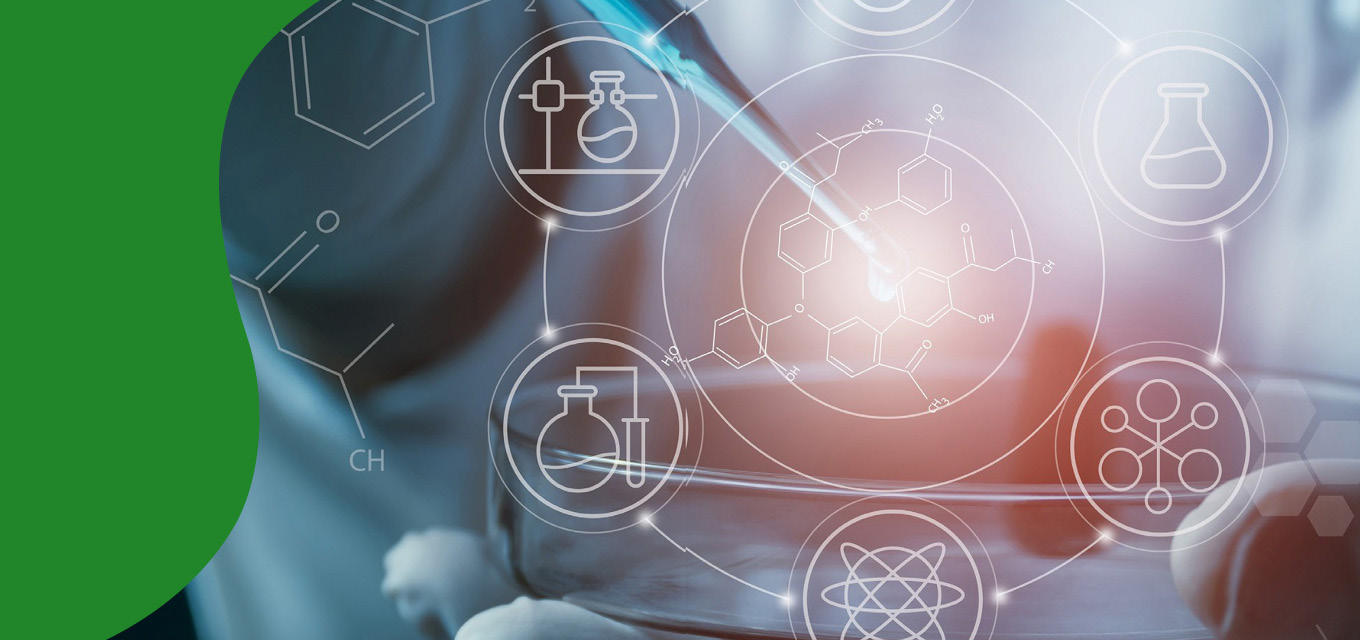 Visualizing Complex Modalities Made Simple with Signals Notebook
As new modalities like multi-specific antibodies, targeted protein degraders, and oligonucleotide therapeutics reshape the discovery landscape, effectively representing these intricate biological and chemical entities presents new challenges. Without standardized visualizations and notations, inconsistencies can impede collaboration and interpretation.
Join us to learn how Signals Notebook, part of the robust Signals platform can help you:
Accurately illustrate the components and interactions of complex modalities

Visually render peptide, antibody, oligo, and biomolecular structures

Leverage HELM notation to standardize representations

Integrate advanced illustration tools like ChemDraw

Centrally store and share HELM monomer definitions

Enable seamless searching and retrieval of structures
See how Signals Notebook gives you the flexibility to visualize diverse modalities in detail while using HELM to improve clarity and collaboration. Standardize without losing visual impact.