Voice-to-ELN: How LabTwin & Revvity Signals Notebook connect to boost productivity in the lab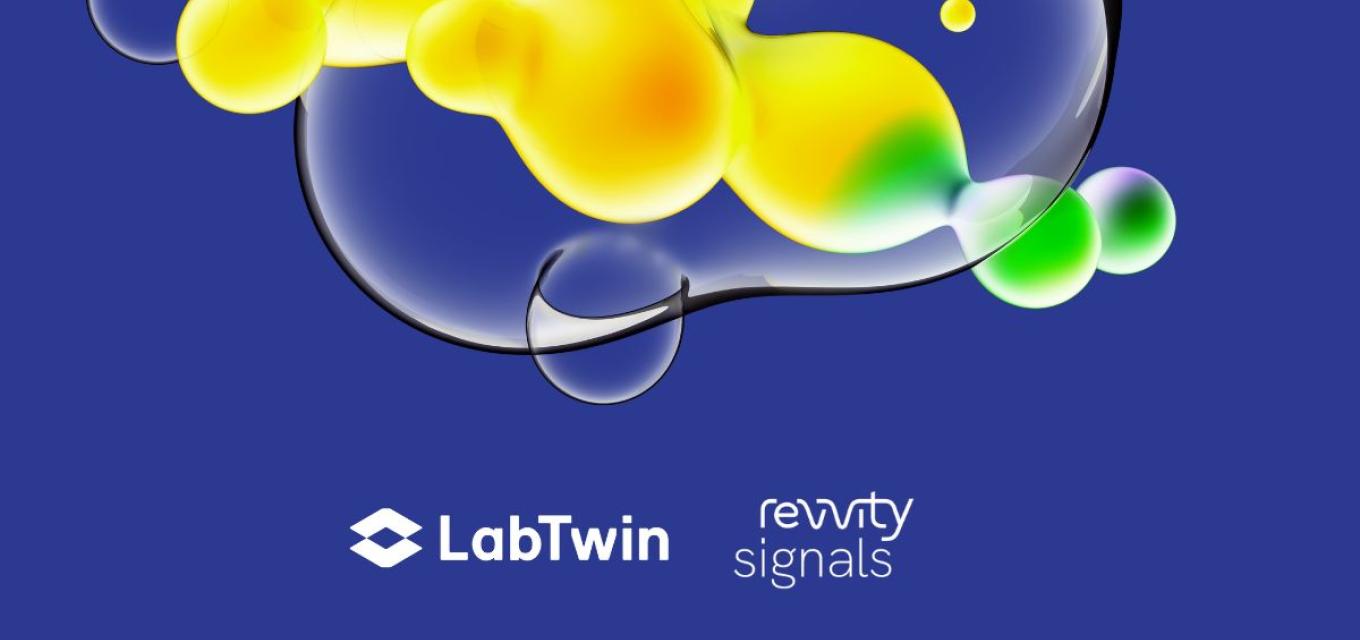 Join this webinar featuring Jeroen de Haas, Head of Product at LabTwin and Diana Tran, Senior Product Marketing Specialist at Revvity, who will discuss the challenges around data capture in the lab, the benefits of an integration between Signals Notebook and LabTwin voice assistant, and the technicalities around this seamless integration.
Bring your questions!
Learning Objectives:
What are the remaining challenges for data capture at the bench?
What are the benefits of an integration between an ELN and a voice assistant?
How Revvity Signals Notebook and LabTwin are integrated?
What are the future steps in this partnership?
 
REGISTER NOW

Speakers:
Jeroen de Haas & Diana Tran
Head of Product, LabTwin & Senior Product Marketing Specialist, Revvity Signals Software