Lab data management & analysis for all modalities in one platform
Signals VitroVivo unites assay development, low throughput to ultra-high throughput production assays, High Content Screening, and in vivo studies so users can search across all assay and screening data in a single platform.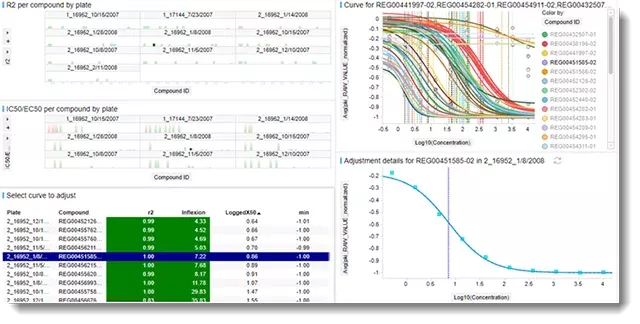 Assay Development Data Management & Analysis
Signals VitroVivo is flexible enough for one-off assay work during assay development, comprehensive enough for more sophisticated assays, and diverse enough to support a long and growing list of techniques and that is scalable all the way to ultra-high data volumes. Scientists can now leverage a consistent , repeatable pattern for data acquisition as well as the data processing protocols themselves.
Signals VitroVivo provides Comprehensive Lab Data Management & Analysis for All Modalities
It is powered by modular apps specifically designed for key drug discovery functions, including High Throughput Screening (HTS), High Content Screening (HCS), Surface Plasmon Resonance (SPR), and In Vivo.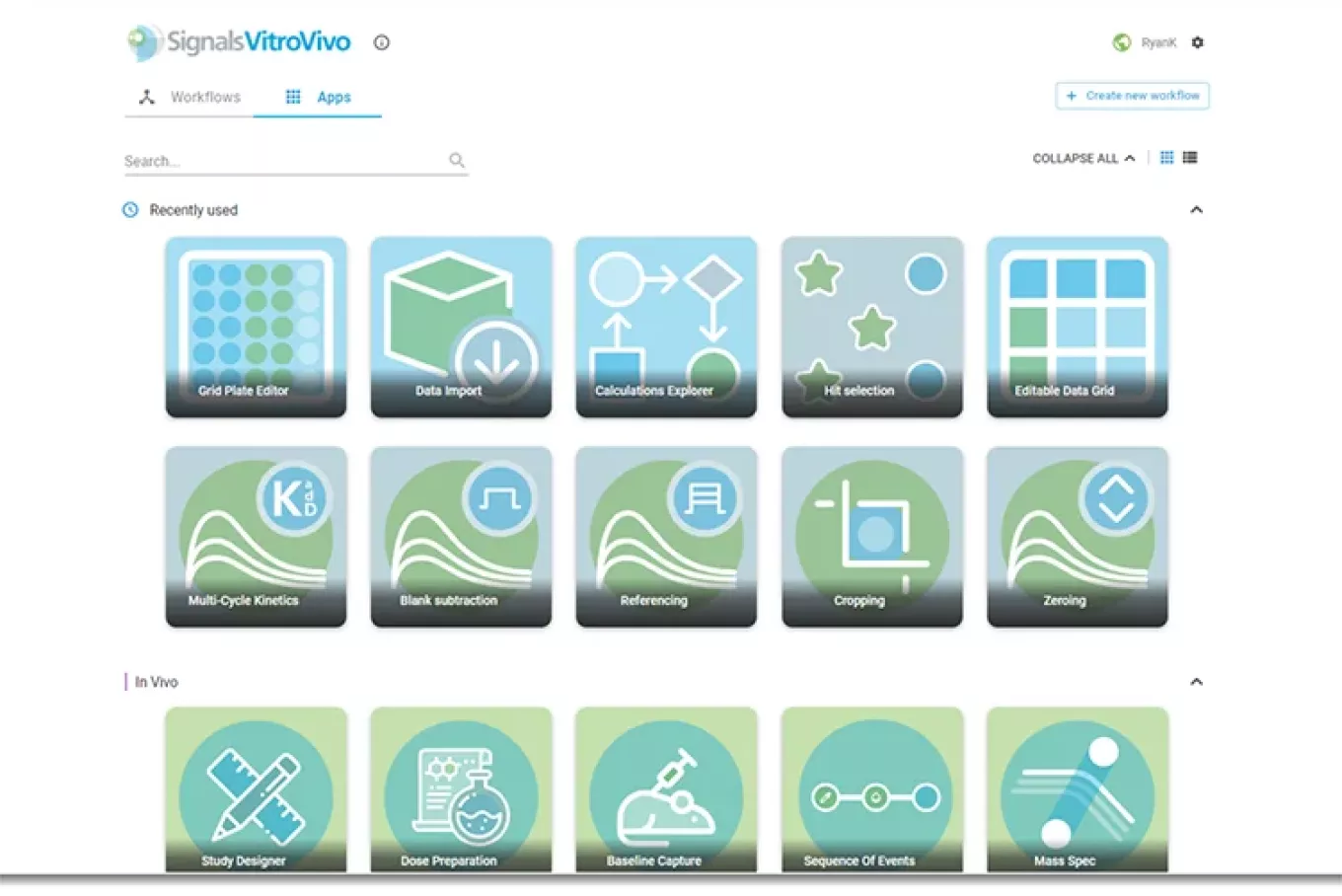 Intuitive Data Capture
Intuitive apps for all assay instruments data, woven together into guided workflows
Parsers with easy configuration options – No IT dependency
Batch import files option
Extract metadata from header and footer rows, columns, or cells
Plate map or layout information can be created or applied
From instrument data import to reporting in minutes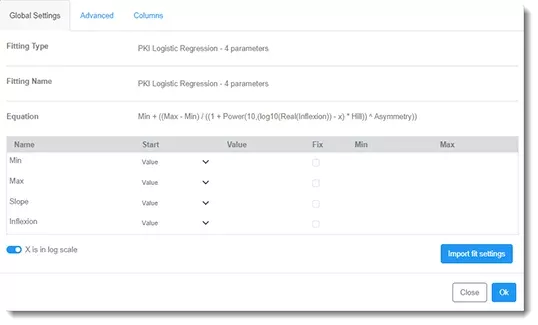 Configurable Calculation Engine
Pick and Choose Equations, Apply at Any Scope
All Graphpad PRISM equations and more
Local and global curve fits in minutes
From one-off curve fits to millions in minutes
Calculated columns, and custom calculations- ad hoc
Saved analysis available to be applied to new/ high throughput/ historical data
Reports with curve fit thumbnails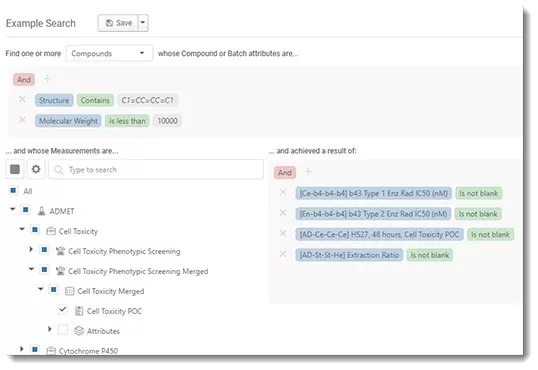 Powerful Search of All Assay Parameters
Optimize Assay Development
All assay parameters are stored and indexed for search
Includes data from HTS, DMPK, to in vivo safety and efficacy studies.
Fast and Intuitive entity centric search
Quick and easy structure activity relationship analysis for small and large molecules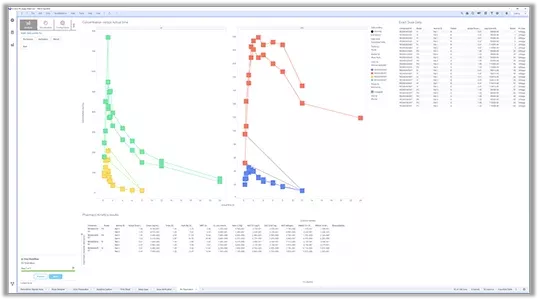 Unique Data Handling for In Vivo/ DMPK
Never-before Cross Study Analytics
Design studies, cohorts etc. without dependency on IT
Built for purpose to address specific requirements for handling studies, treatments, samples
Integrate In vitro & In vivo data to generate novel candidate nomination visualizations
Ideal for data analytics of all therapeutic areas
Improve the Drug Discovery Toolbox
From a comprehensive library of techniques for assay development, to HTS data management and analysis, to in vivo data management and analysis, Signals VitroVivo provides the tools you need.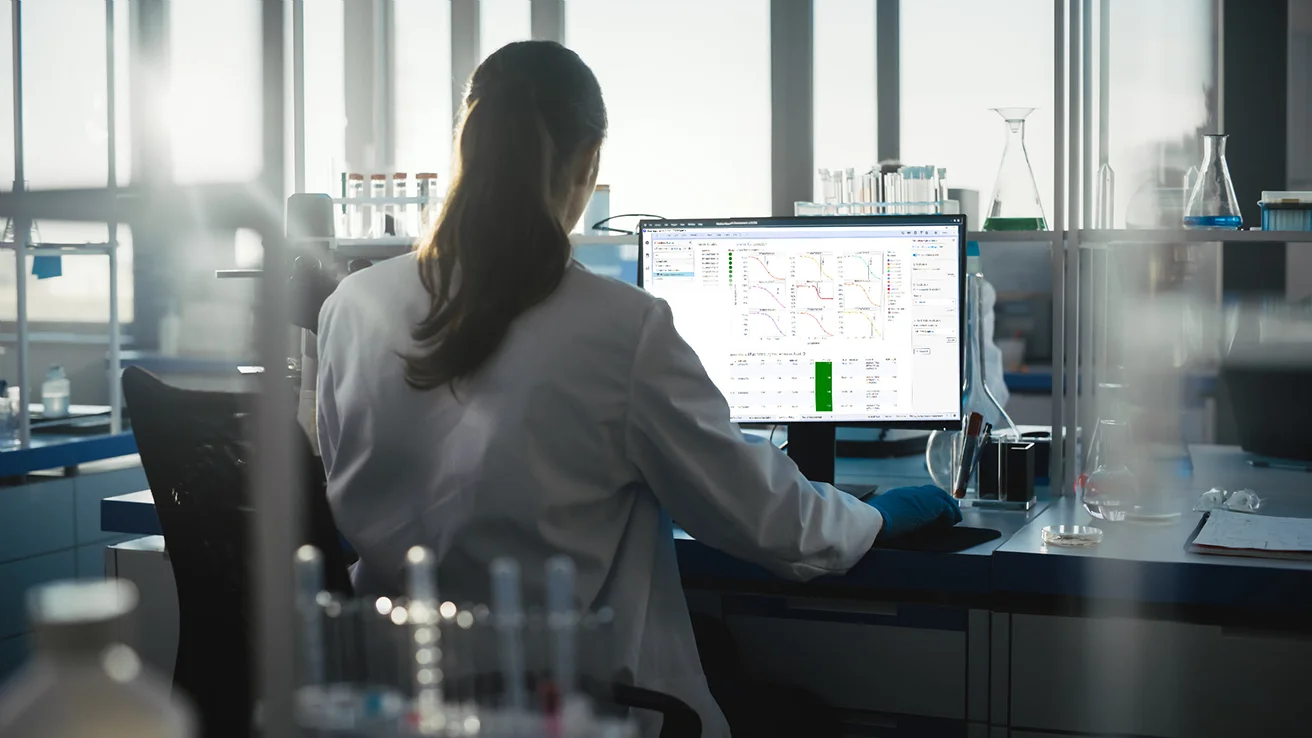 Learn More about our other Screening Solutions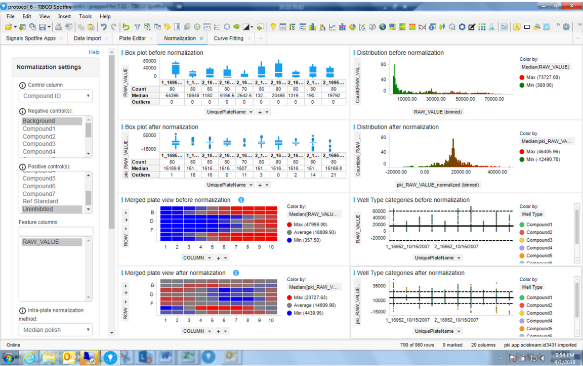 A Complete BioELN Solution
Only a truly integrated solution provides enterprise biology organizations the orchestrated workflows that drive better decision-making. The Revvity BioELN solution provides the unique set of capabilities necessary to achieve this goal. It combines workflow support; documentation and collaboration capabilities; instrument integration and data processing; animal studies data management; curve fitting, data analysis, and materials management – all unified in a single platform.
BioEln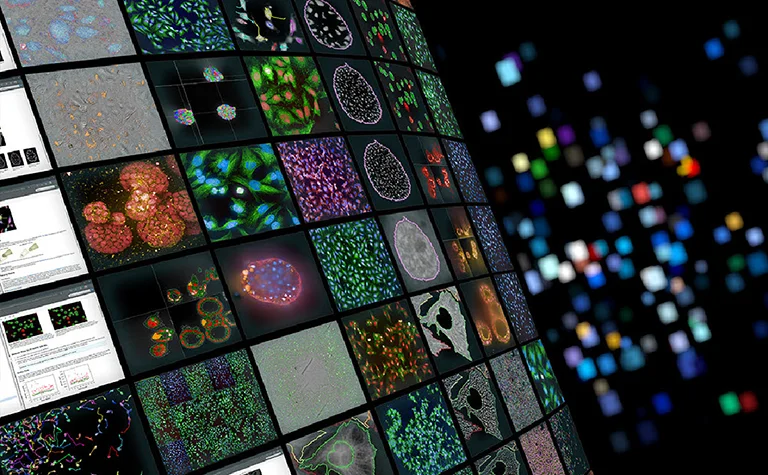 Signals Image Artist for Image Data Management and Analysis
Our next-generation image analysis and management platform, Signals Image Artist lets you quickly process, analyze, share, and store high content screening and cellular image data – so you get to answers sooner.​ It uses high performance computing and industry standard object store to provide a scalable, multi-user solution for image analysis and management that can expand with your labs evolving needs.
Signals Image Artist
What's New in Signals VitroVivo?
Signals VitroVivo is continuously improved to ensure our customers have the best screening solution around.
From assay development and data management, to in vitro and in vivo analysis, Signals VitroVivo allows scientists to quickly apply experiment-appropriate data transformations and statistical analyses, then graphically output them to impactful data visualizations to interpret the results. It is a unified platform that handles hundreds of assay modalities, empowering you to make more informed decisions.