Flexible Assay Data Analysis or Scalability – No Need to Choose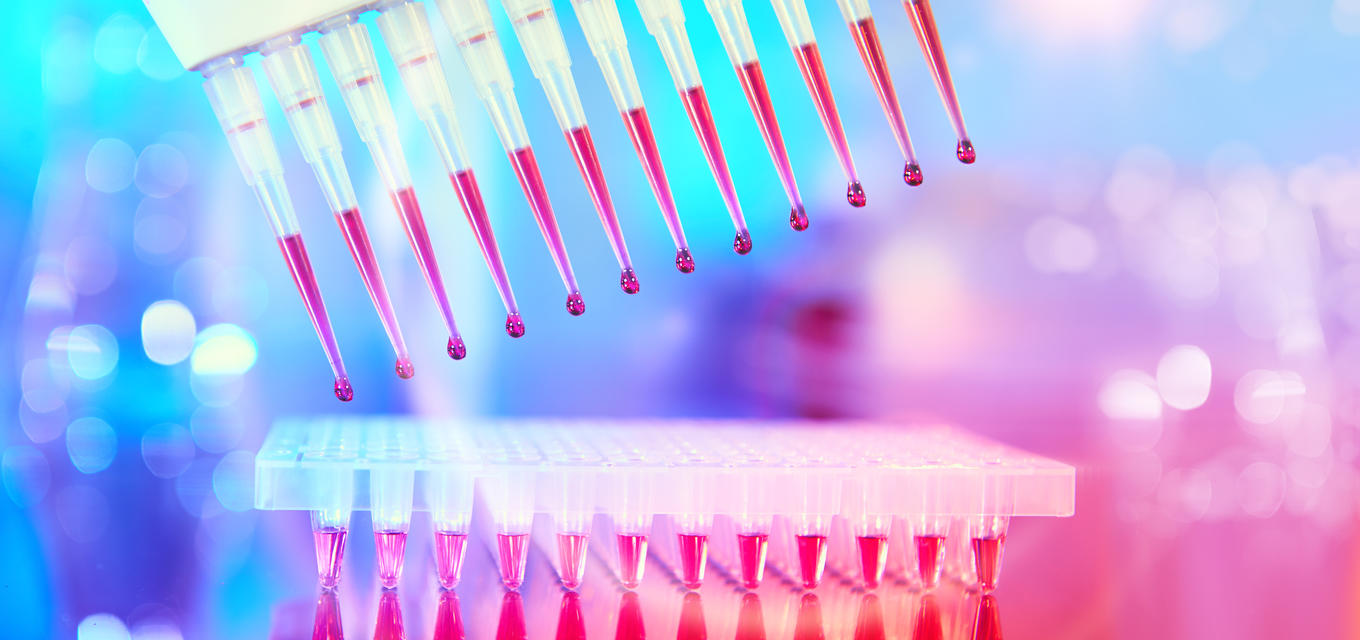 When analyzing data there is often a competition between getting an analysis set up just the way you want versus implementing a consistent method across your data and organization.
Often with flexible tools, it is easy to adjust the analysis, but difficult to use it repeatedly at scale. Whereas with scalable tools, once a system is setup, the difficulty of changing it often precludes the adjustment. You live with the less-than-ideal solution or do many one-off operations.
The Calculations Explorer App allows a user to easily build an analysis template using transformations, visualizations, business rules, and curve fits. A user can use one of the 70+ included out of the box templates, modify one to suit, or start from scratch. All analysis steps are captured into a single template file to be shared or deployed. This template can then be further incorporated into a larger workflow using other modular Apps within Signals VitroVivo allowing a complete solution from raw data to results. Workflows can be shared easily with other users. Finally, the next time an adjustment is needed to the analysis, the workflow can be easily updated.
Flexible and Self-Service combined with Scalable Data Management
Watch the video to see in action, how we help our customers solve these challenges.
Signals VitroVivo unites assay development, low throughput to ultra-high throughput production assays, High Content Screening, and in vivo studies so users can search across all assay and screening data in a single platform. Learn more here.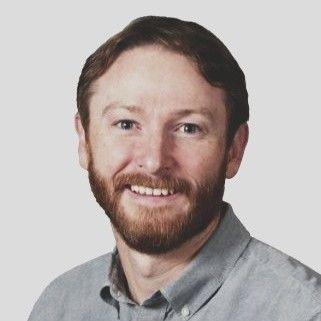 Kevin Ryan
Kevin Ryan has over twenty years of experience applying his engineering background with a specific focus on modeling and simulation. Previously the director of engineering at an SPR instrumentation company, he is currently senior product marketing manager for Revvity Signals VitroVivo and Signals Inventa.