Detecting Counterfeit Cosmetics: How Scientists and IP Departments Use Content Analysis & Statistical Informatics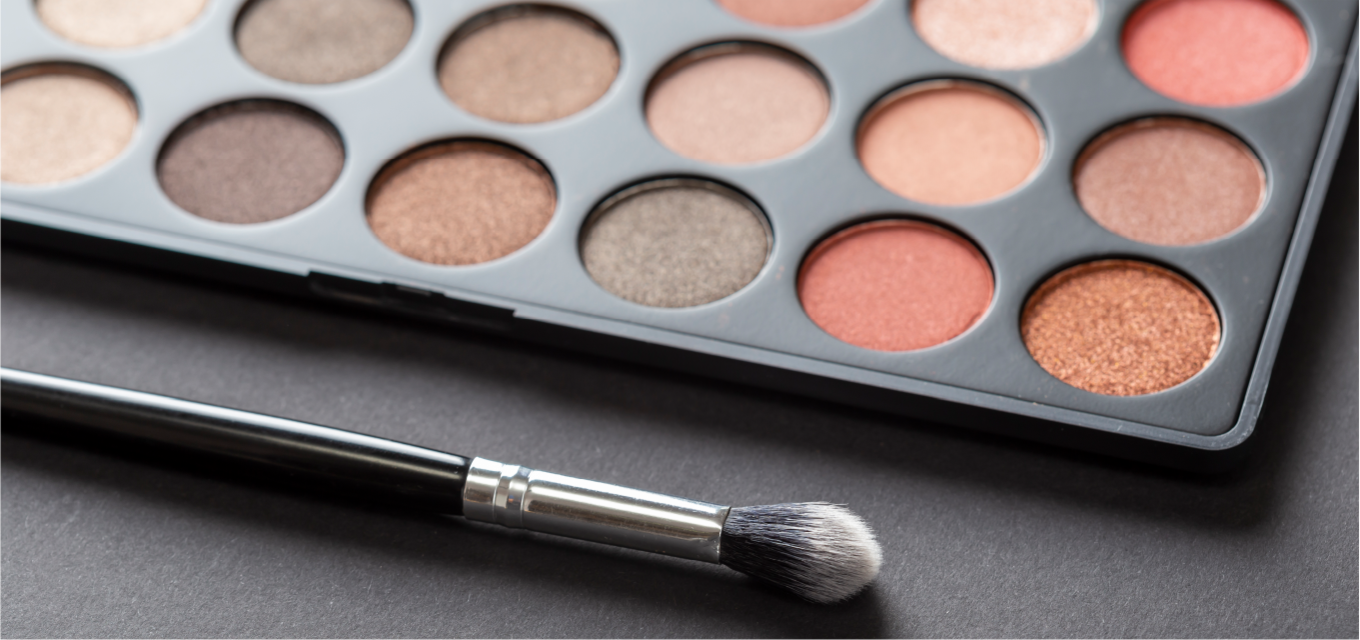 Learn how scientists and IP departments use content analysis to detect counterfeit cosmetics. Explore the latest strategies and technologies from Revvity Signals.
According to a report by the Organization for Economic Cooperation and Development (OECD), counterfeit cosmetics and perfumery resulted in a $5.4 billion industry loss in 2016. Fake products in the cosmetics and fragrance sectors have become much more common in the years since. A 2018 government review revealed that more than 42% of products sold by third-party distributors (from a sampling including shoes, travel mugs, cosmetics, and phone chargers) on popular sites such as Walmart and Amazon were counterfeit.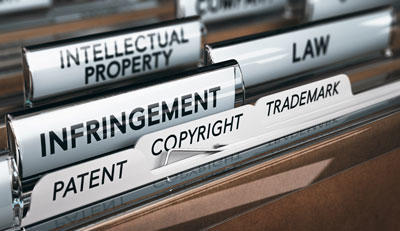 Dangers of Counterfeit Cosmetics
Unlike genuine products, counterfeit cosmetics and fragrances are rarely submitted for proper testing and don't typically adhere to governing standards. They frequently include unregulated substances, leaving unsuspecting consumers to suffer potentially serious consequences.
How serious?
Pirated makeup products and counterfeit cosmetics can contain ingredients that are known to cause cancer, such as beryllium and arsenic. Moreover, cosmetic counterfeits can also include highly toxic substances such as mercury, lead, cadmium, aluminum or dangerous levels of bacteria.
According to CBS News, lab testing of real and fake versions of Jaclyn Hill eye shadow and Mac lip color indicated significant differences in product lead concentration. The counterfeit eye shadow contained approximately four times as much lead as the original product. Likewise, the knockoff lipstick included about 15 times the lead content of the real lip color.
Without a regulated production environment, counterfeit items are subject to significant levels of contamination. In some instances, fecal matter has even been found in fake cosmetics. In 2018, the Los Angeles Police Department confiscated numerous counterfeit cosmetic items from a local shopping district. Some of these products, which were valued at $700,000, contained large amounts of bacteria and feces.
The FBI reports that "counterfeit fragrances have been found to contain something called DEHP, classified by the Environmental Protection Agency as a probable human carcinogen. These phony perfumes and colognes, which sometimes contain urine as well, have been known to cause serious skin rashes."
Many of the complaints that the U.S. Food and Drug Administration (FDA) receives each year are due to the adverse effects of toxic ingredients in counterfeit cosmetics that consumers have mistaken for authentic products. Side effects can present as allergic reactions, rashes, chemical burns, and infections.
Counterfeit products are a major market challenge for the cosmetics and fragrance industries. One of the key steps companies have taken to counter the prevalence of fake products is the use of content analysis.

Cosmetic Content Analysis
Arguably, the most effective deterrent to counterfeiting is an analysis of product content. Research scientists, using techniques such as gas and liquid chromatography hyphenated with mass spectrometry, and optical-based spectroscopy, work with R&D and intellectual property departments to identify ingredients in - and formulations of - brand name and counterfeit products. The analytical findings are then shared with intellectual property departments, brand attorneys, and regulatory agencies to protect brand integrity. Discrepancies identified in formulations can facilitate the removal of fake products from physical and virtual marketplaces before consumer harm occurs.
Scientists focused on preventing counterfeit fragrances and cosmetics require powerful multivariate analysis and statistics tools to decipher differences in composition of chemical components.
PerkinElmer Informatics' technical solutions help combat counterfeiting in the cosmetics industry. Signals Inventa, our powerful data management system, provides the rapid scientific analysis that researchers need to quickly identify differences between counterfeit and authentic formulations. Multivariate statistical analyses can aid in the rapid comparison of an original product to its fake counterpart. Once discrepancies are found, companies can initiate legal action to protect their products and their customers.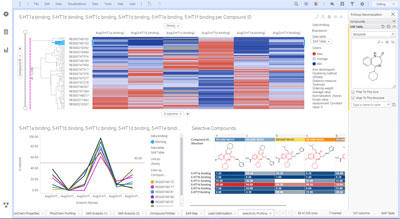 PerkinElmer Informatics' Signals Notebook provides powerful search and collaboration features that help patent attorneys and research scientists locate safety information and ingredient data to share with the U.S. Food and Drug Administration (FDA) or European Union (EU) as needed.
Additionally, ingredients found on the EU list of prohibited substances or in California's Proposition 65 — along with experimental research results — can be stored in the electronic inventory system of Signals Notebook to confirm harmful substances and facilitate the banning of counterfeits.
Learn how PerkinElmer Informatics' Signals Research Platform can help your intellectual property department deter counterfeiting.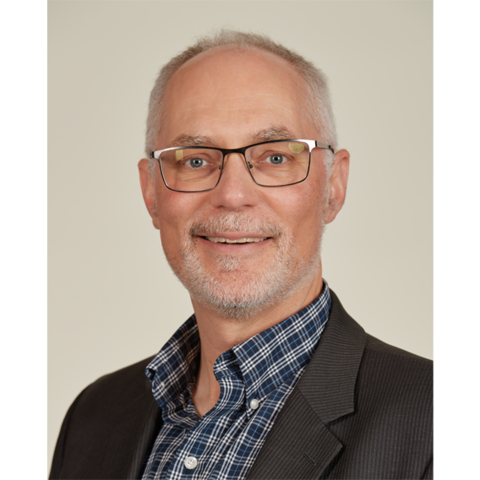 Chris Stumpf
Senior Principal Marketing Professional, Revvity Signals Software, Inc.
Chris Stumpf is a Senior Principal Marketing Professional responsible for Marketing Programs at Revvity Signals Software, Inc.  Chris has over 20 years of experience in the Analytical Instrumentation and Informatics industry spanning Pharmaceuticals & Life Sciences to Chemicals & Materials.  He has a Ph.D. in Analytical Chemistry and Mass Spectrometry from Purdue University.